Life Insurance Myths: Debunked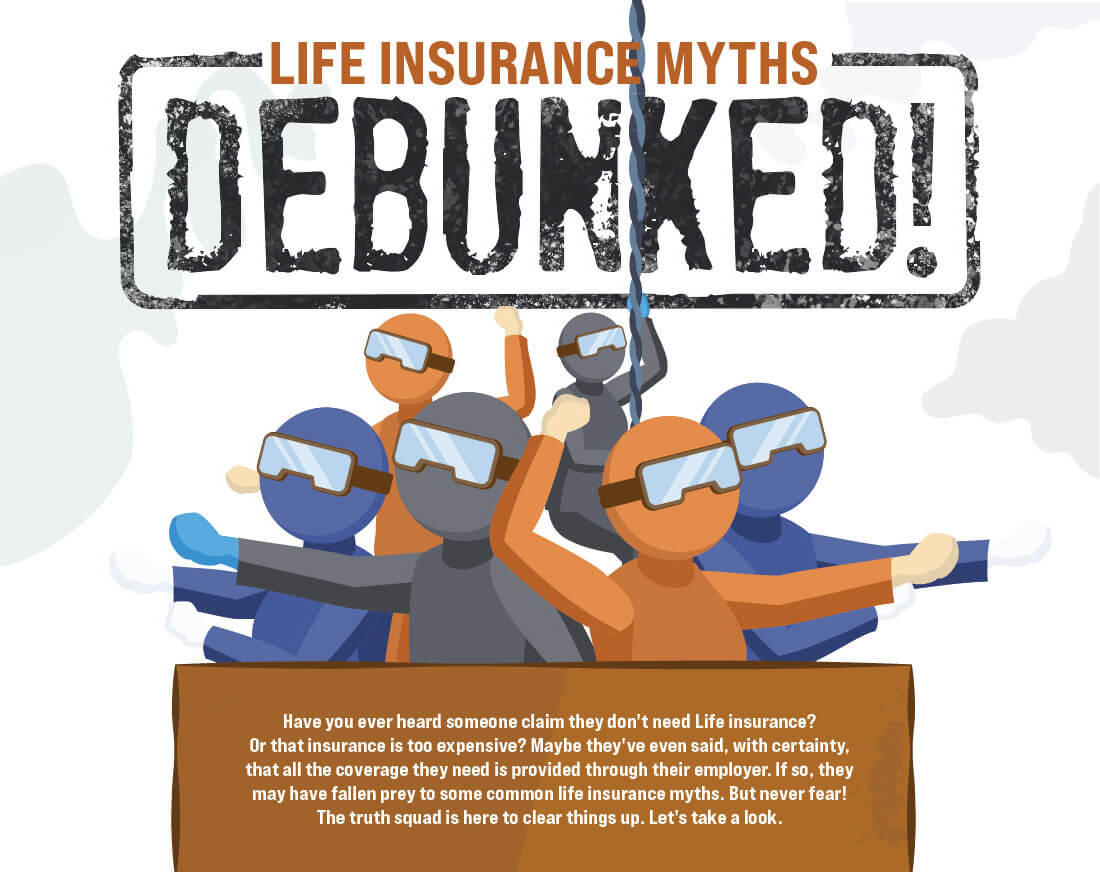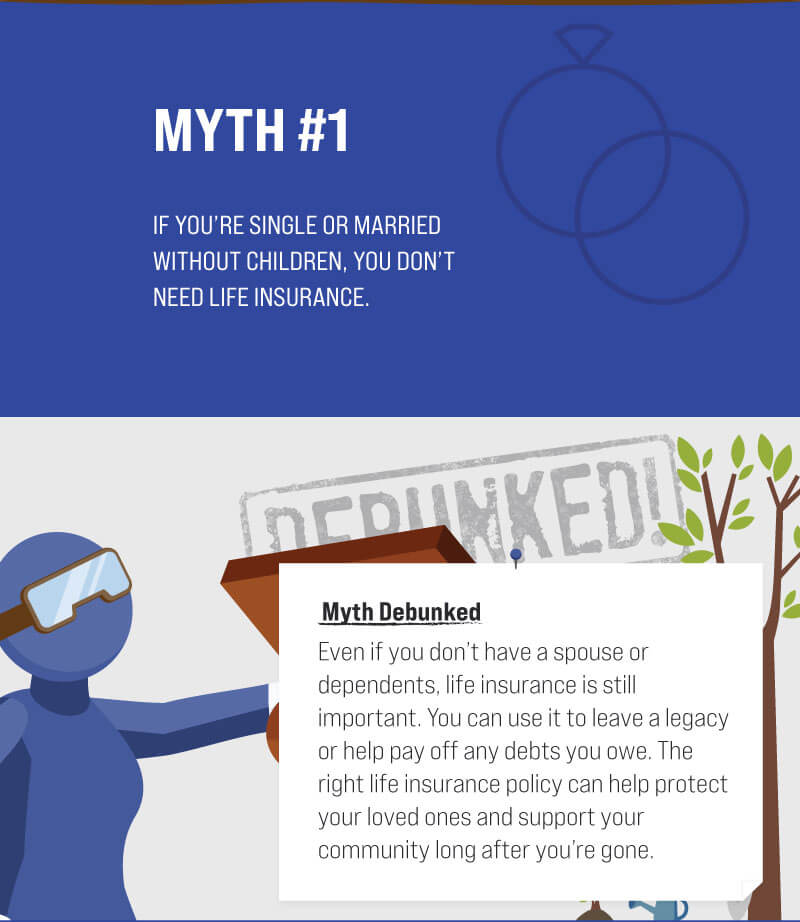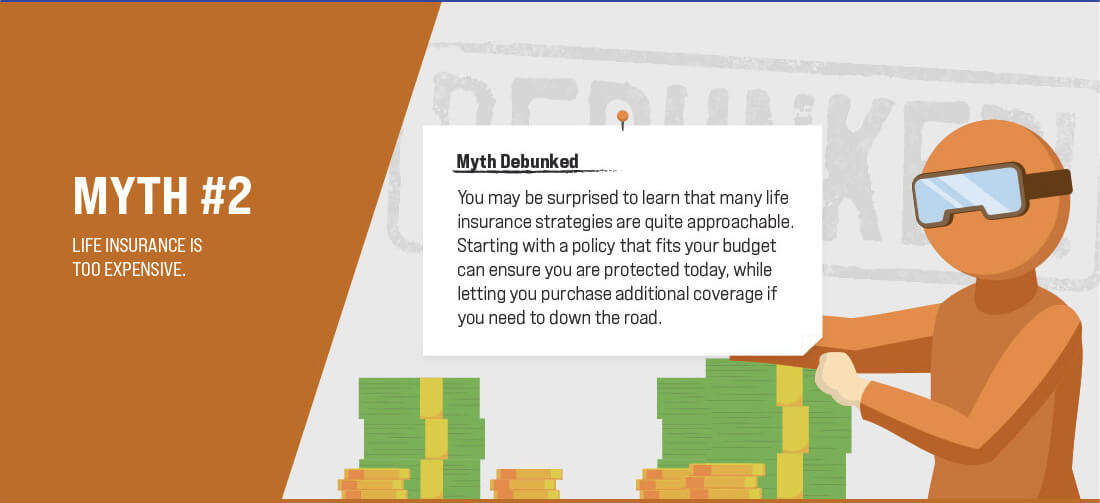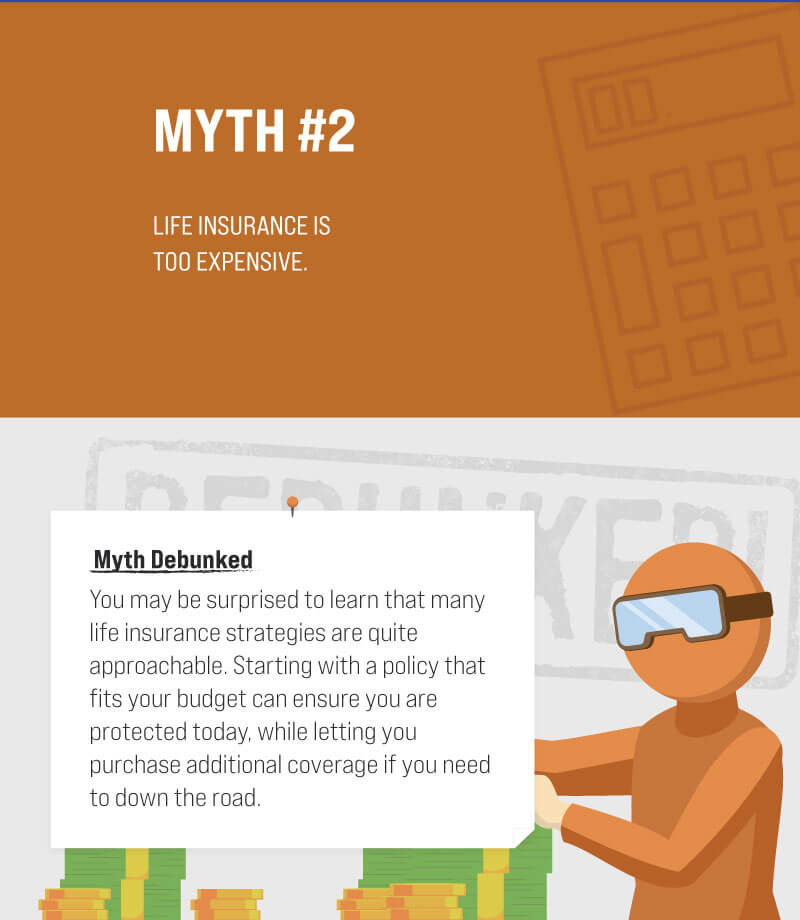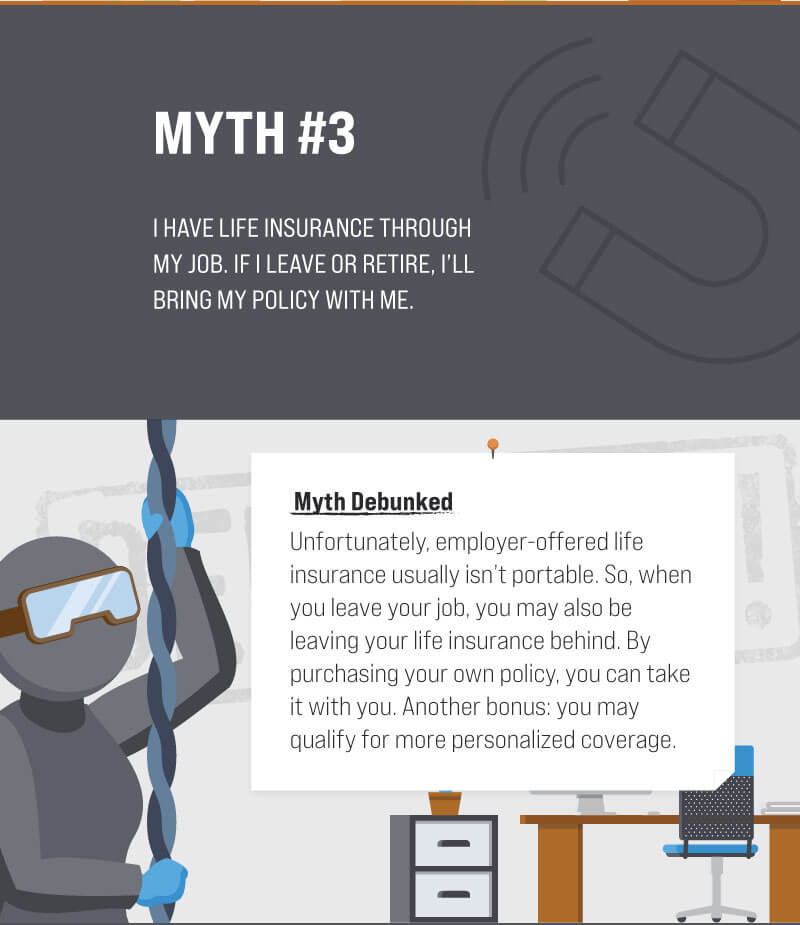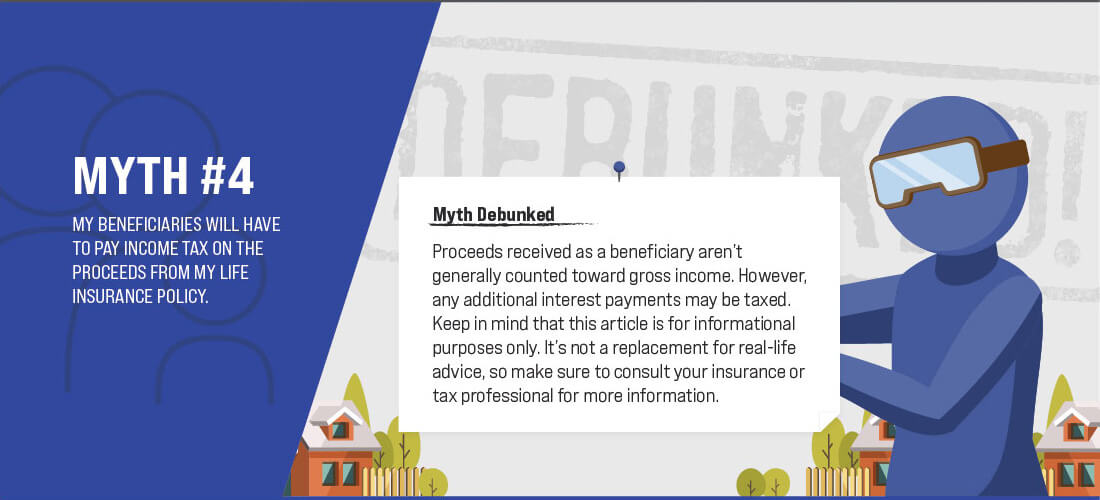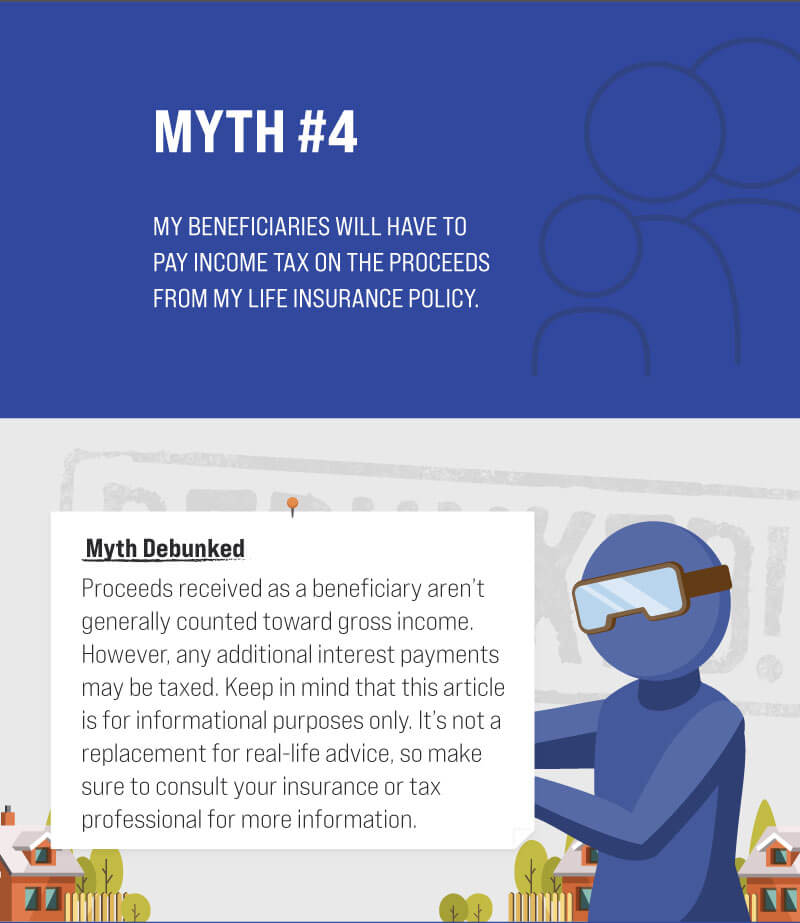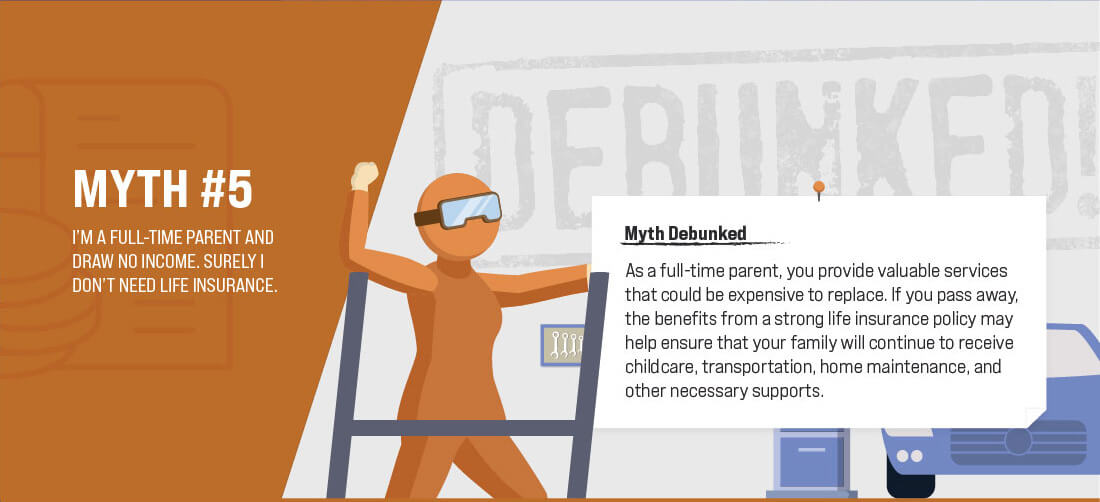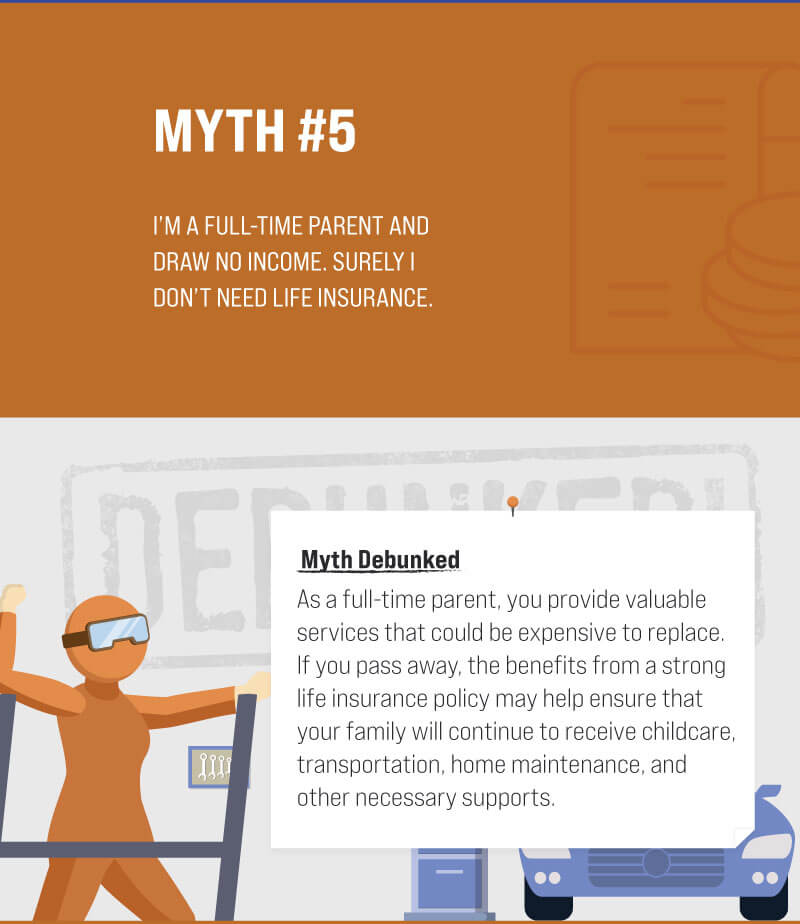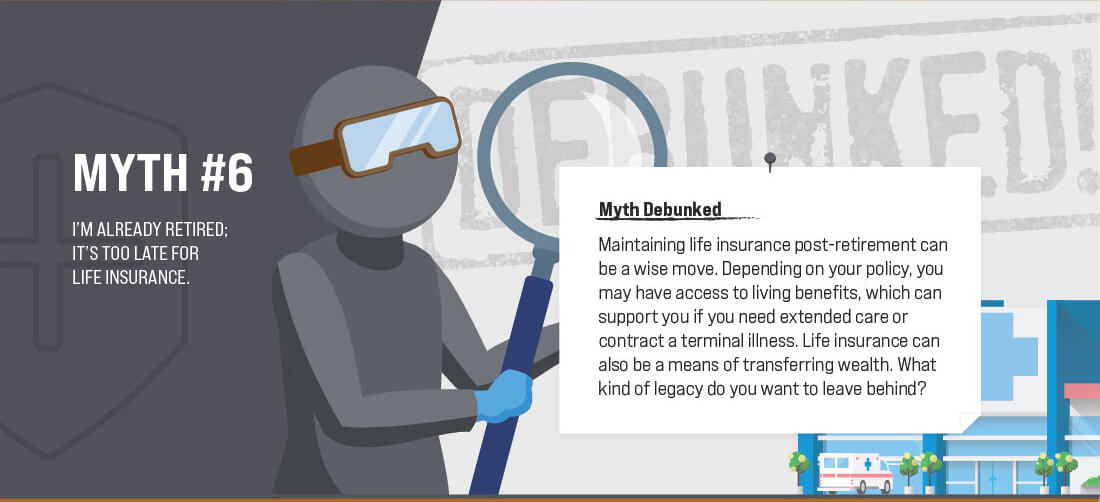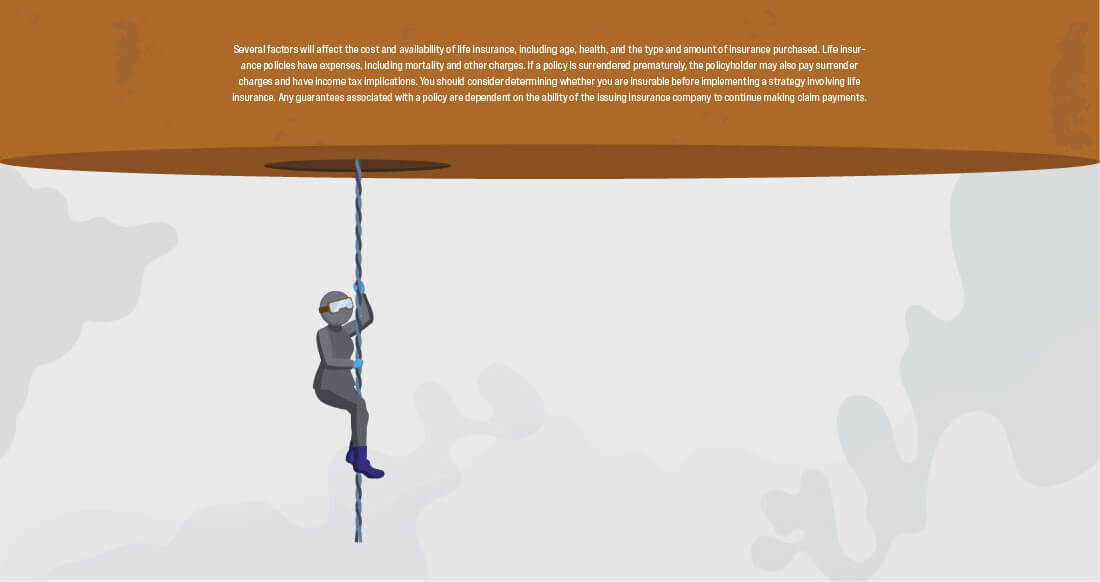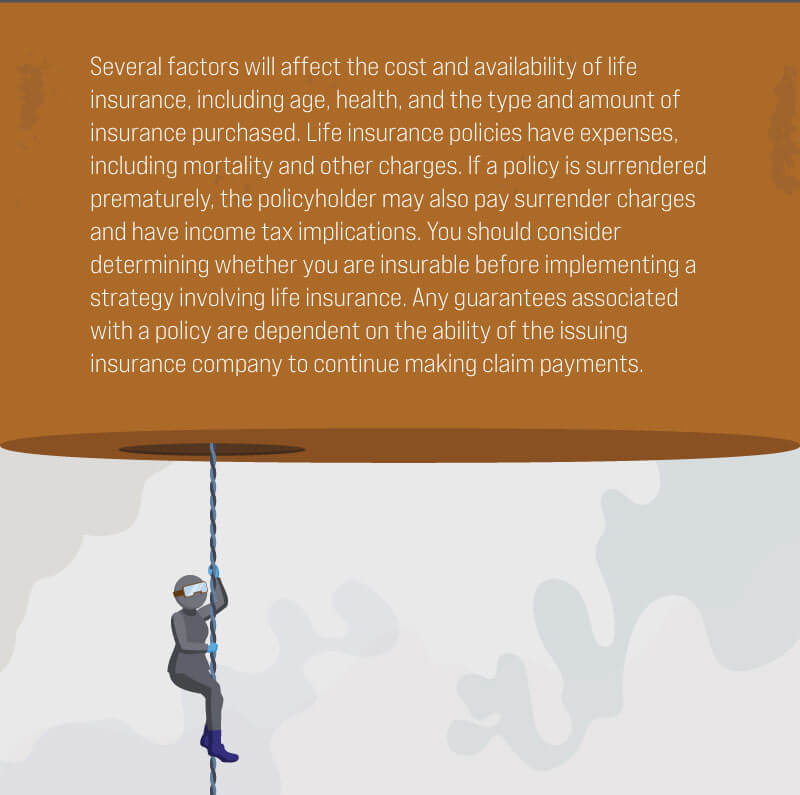 Related Content
This article allows those who support LGBTQ+ interests to explore the possibilities of Socially Responsible Investing.
Don't overlook the need for renter's insurance if you rent your home.
Making a career move requires tough decisions, not the least of which is what to do with the funds in your retirement plan.