Key Money Moments: 4 Times You Should Talk to a Pro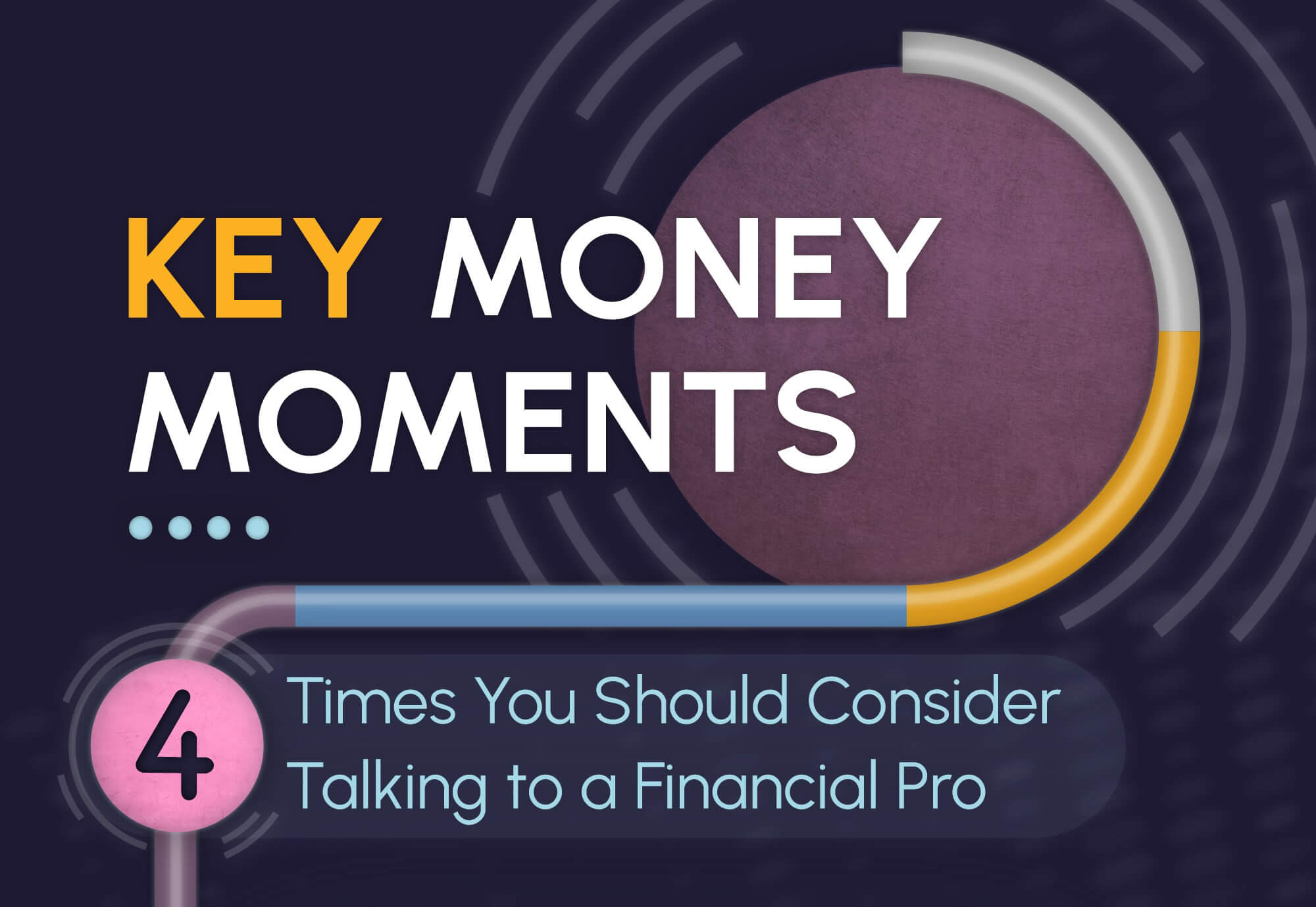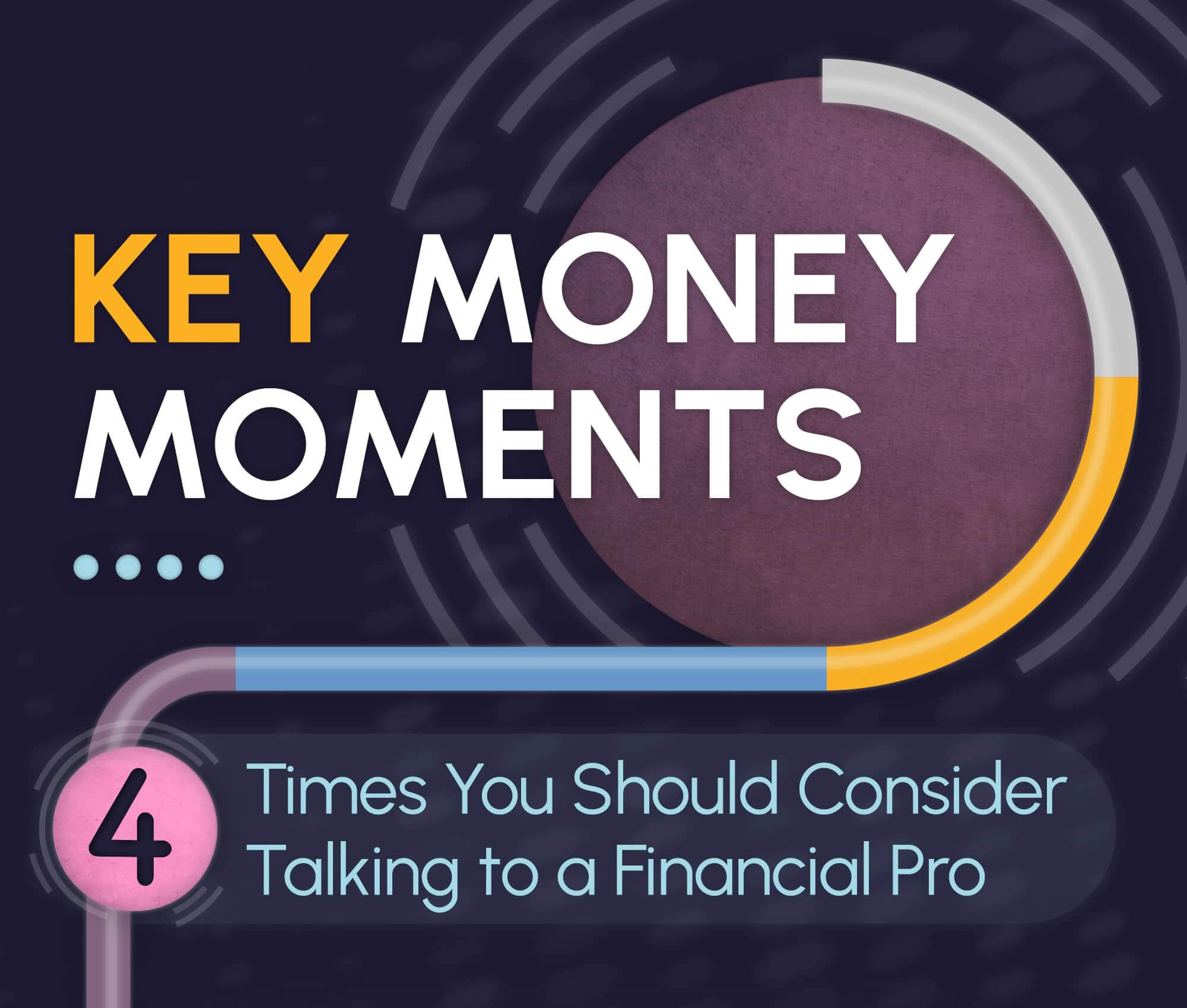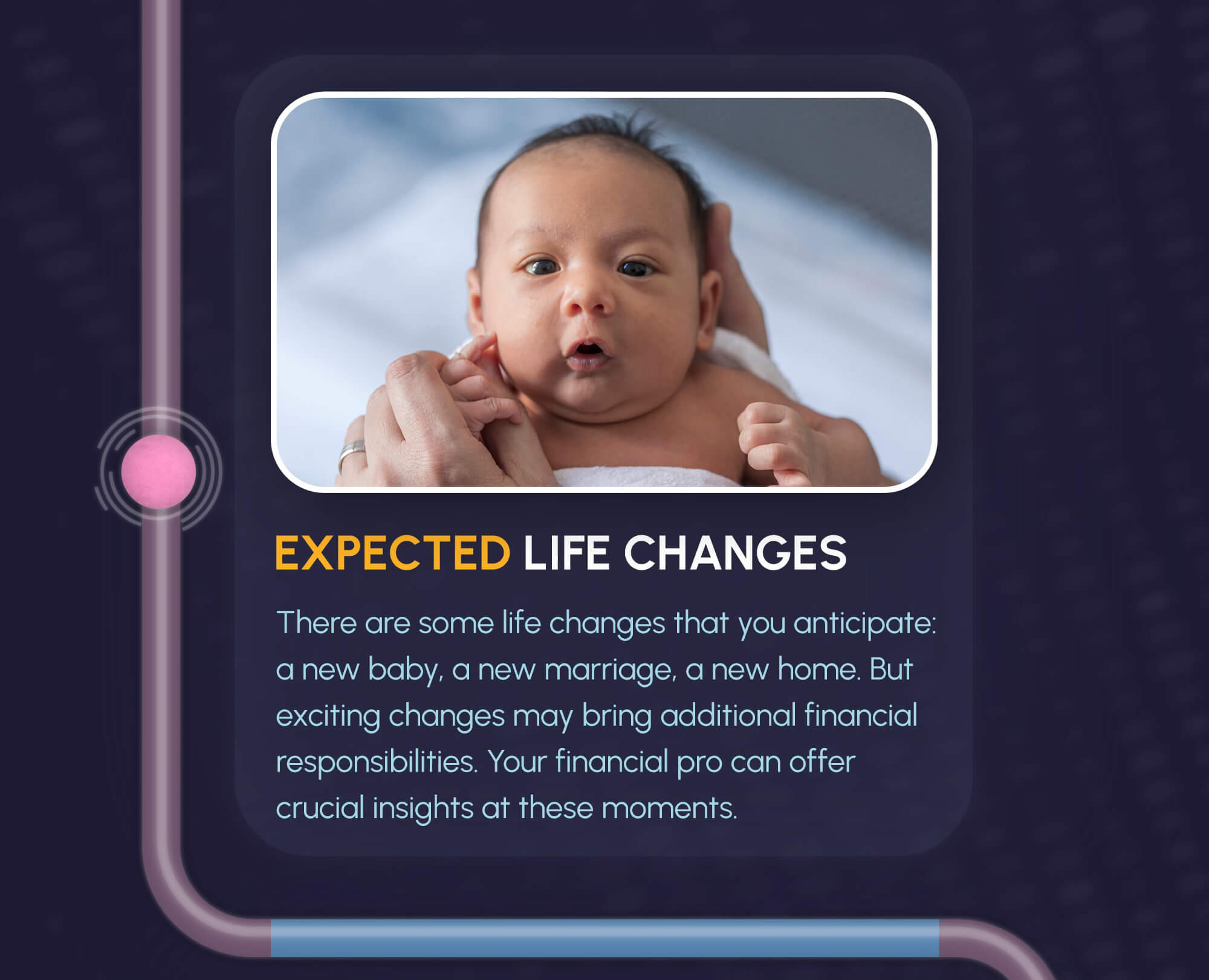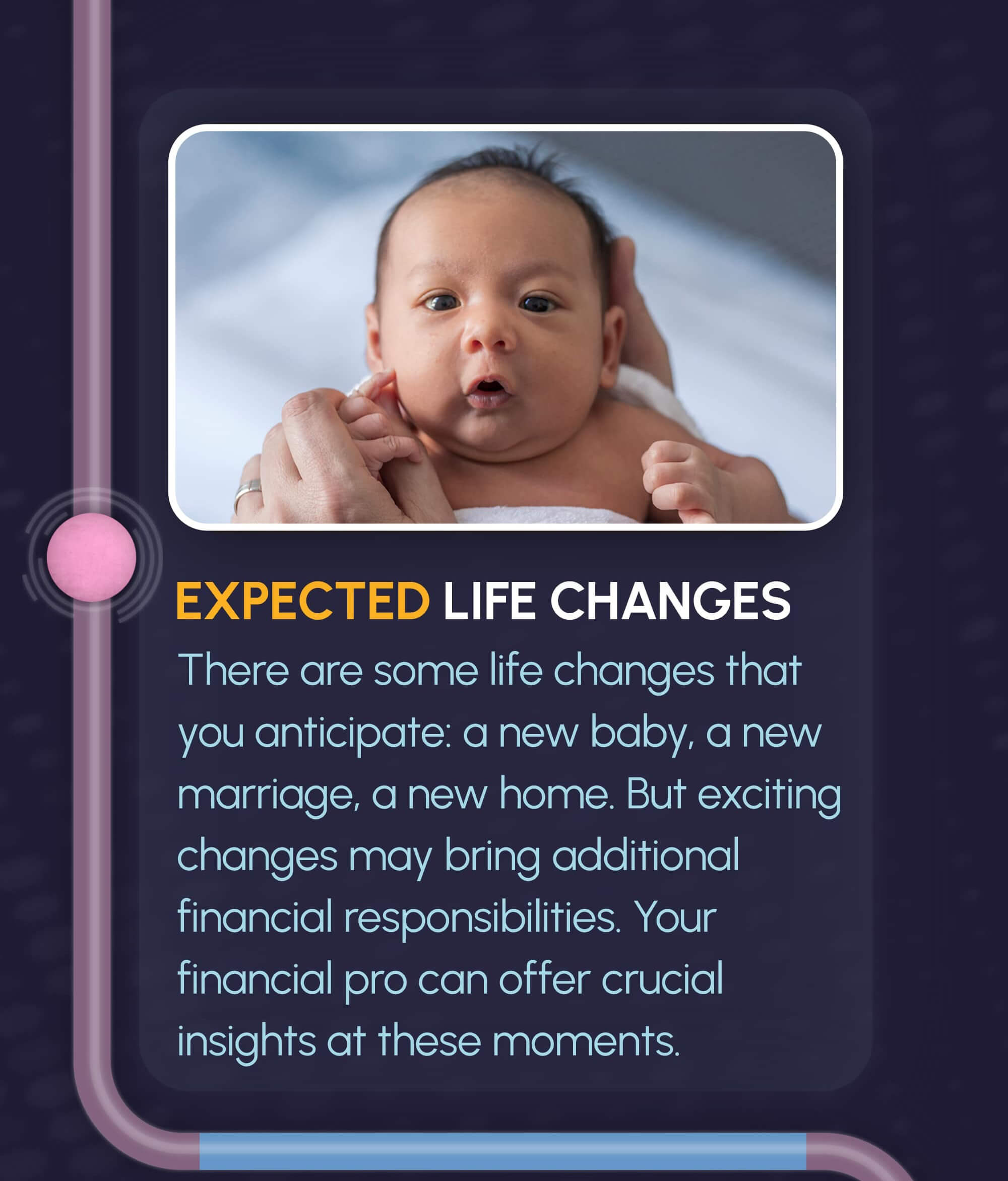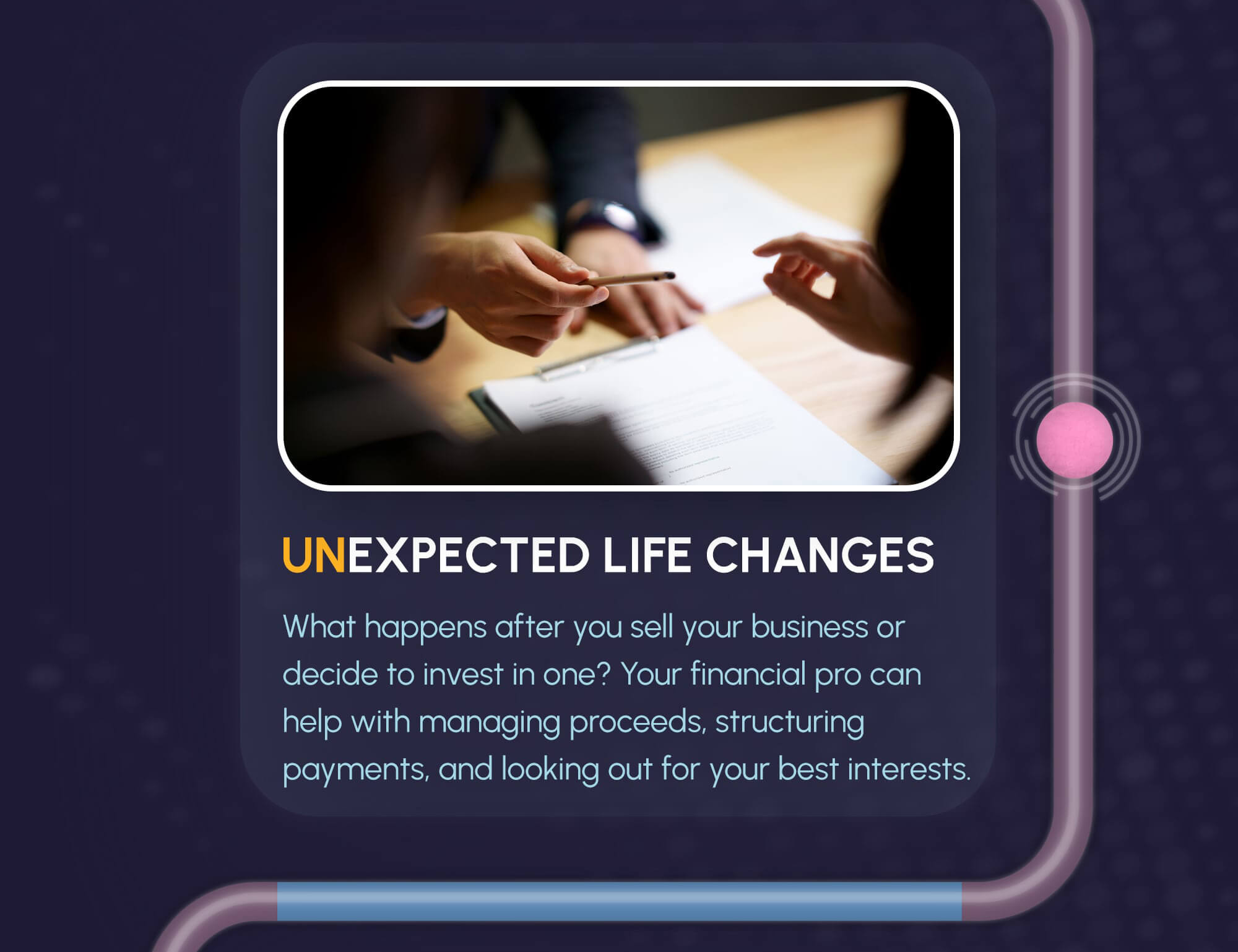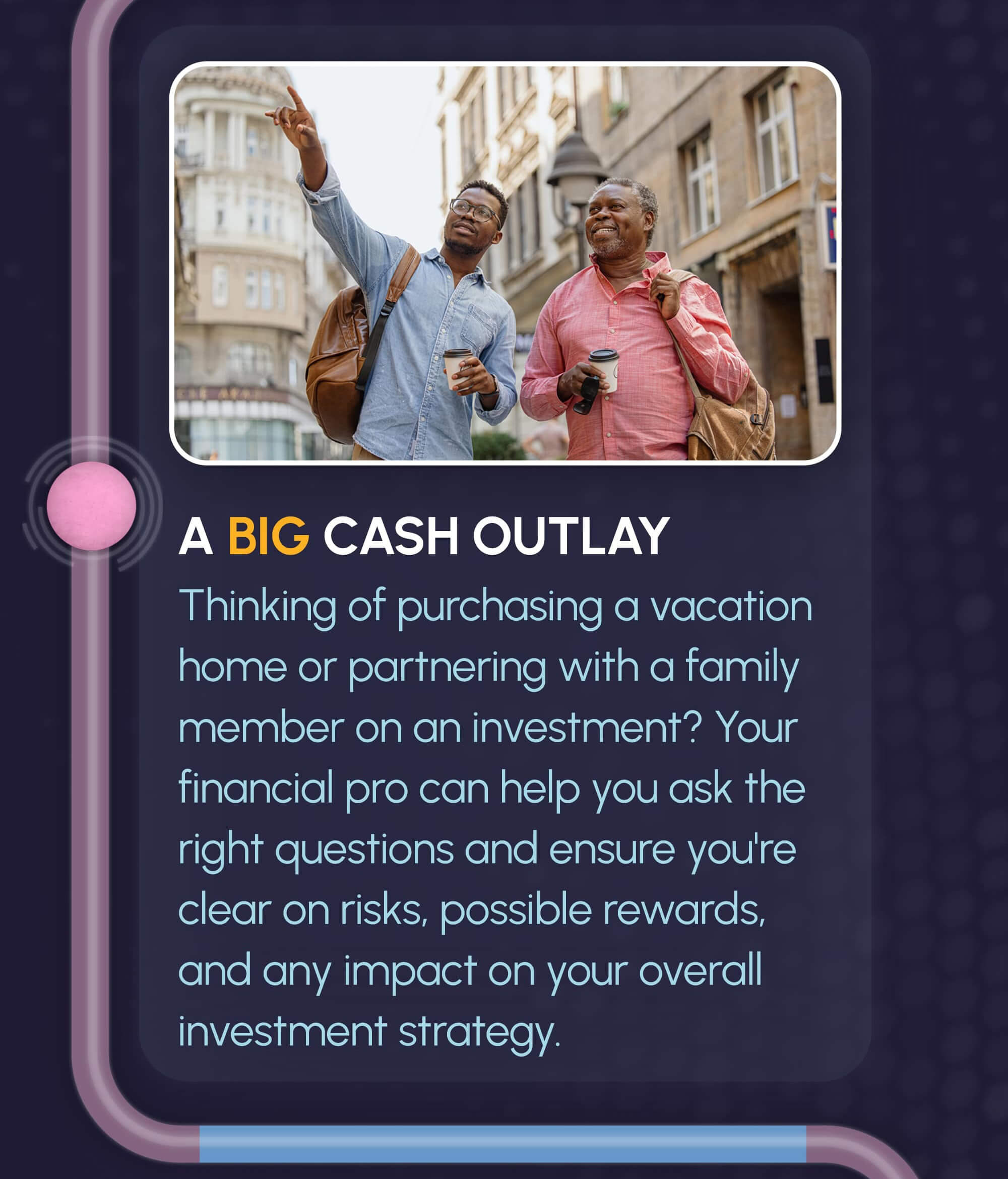 Related Content
It can be difficult for clients to imagine how much they'll spend in retirement. This short, insightful article is useful for jumpstarting a conversation about retirement spending, spending habits, and potential medical costs.
If you are concerned about inflation and expect short-term interest rates may increase, TIPS could be worth considering.
In life it often happens that the answers to our most pressing questions are right in our own backyards.