Data Thieves from Outer Space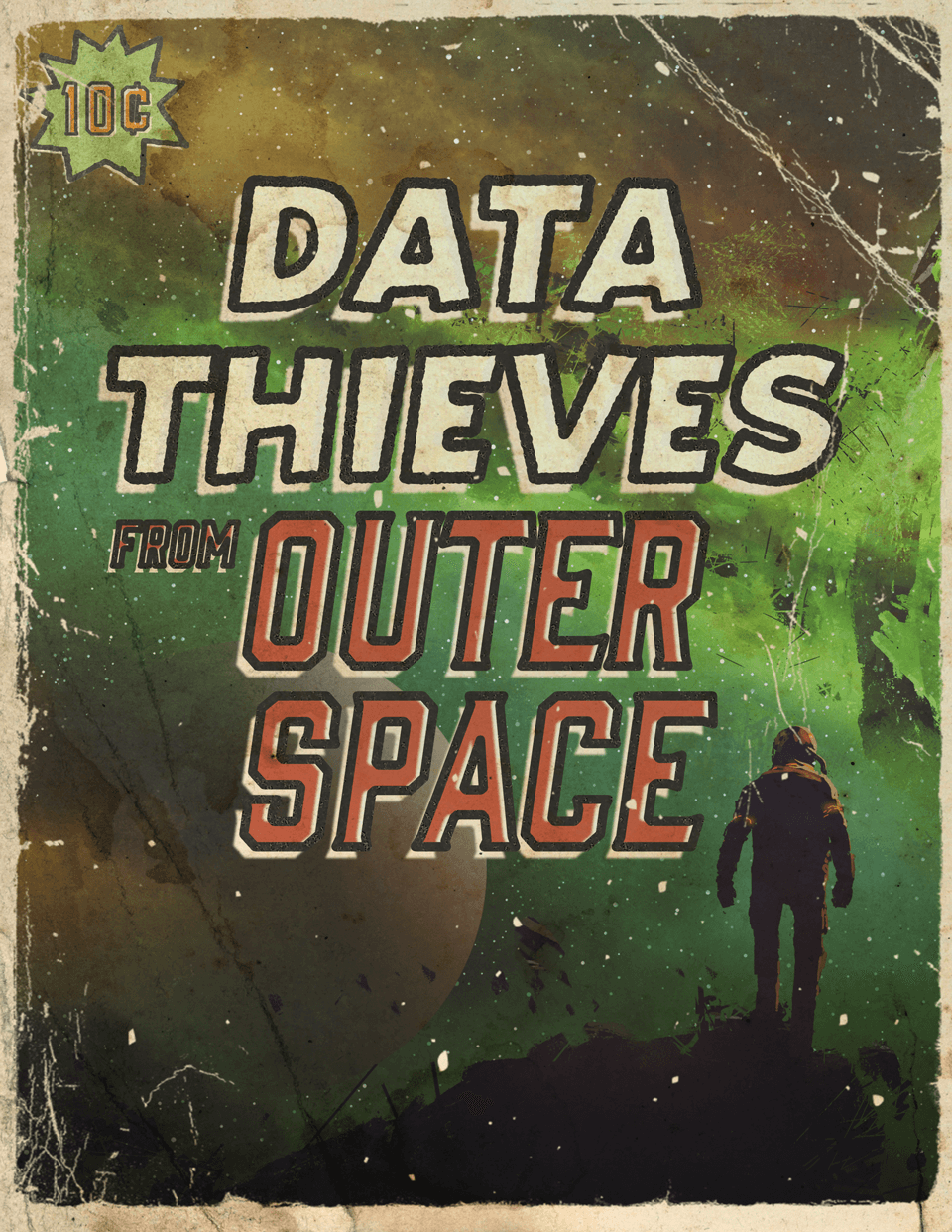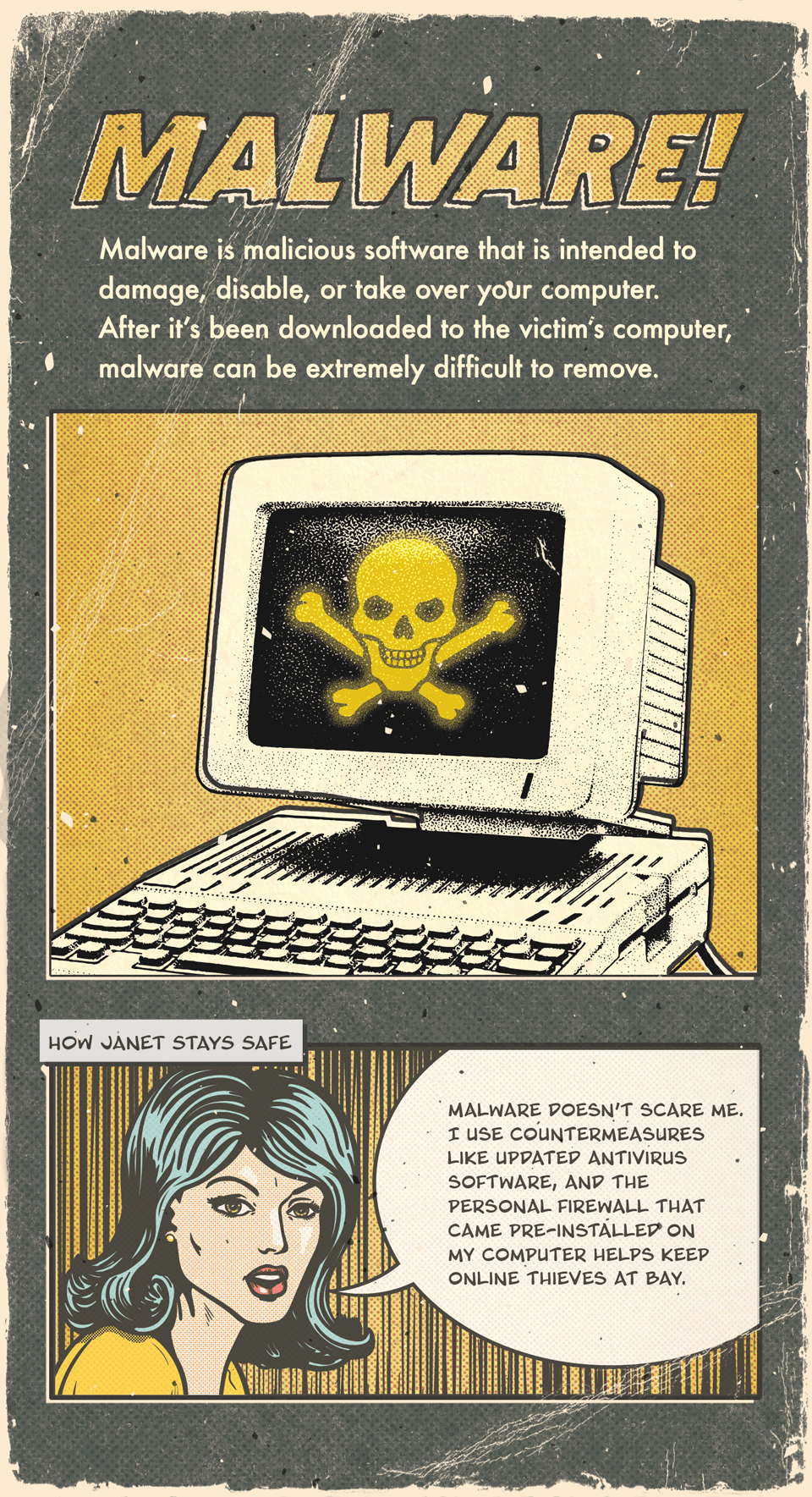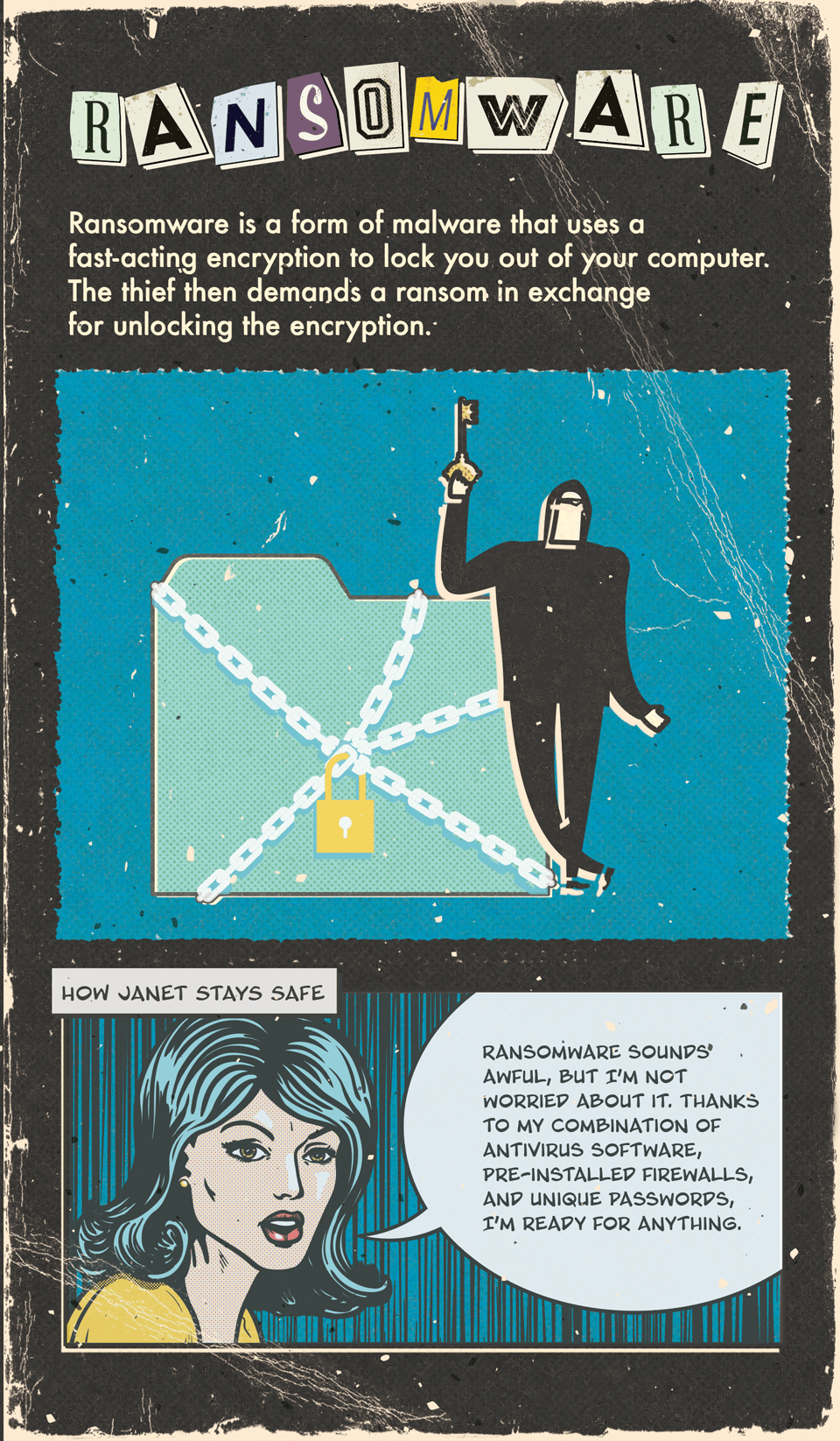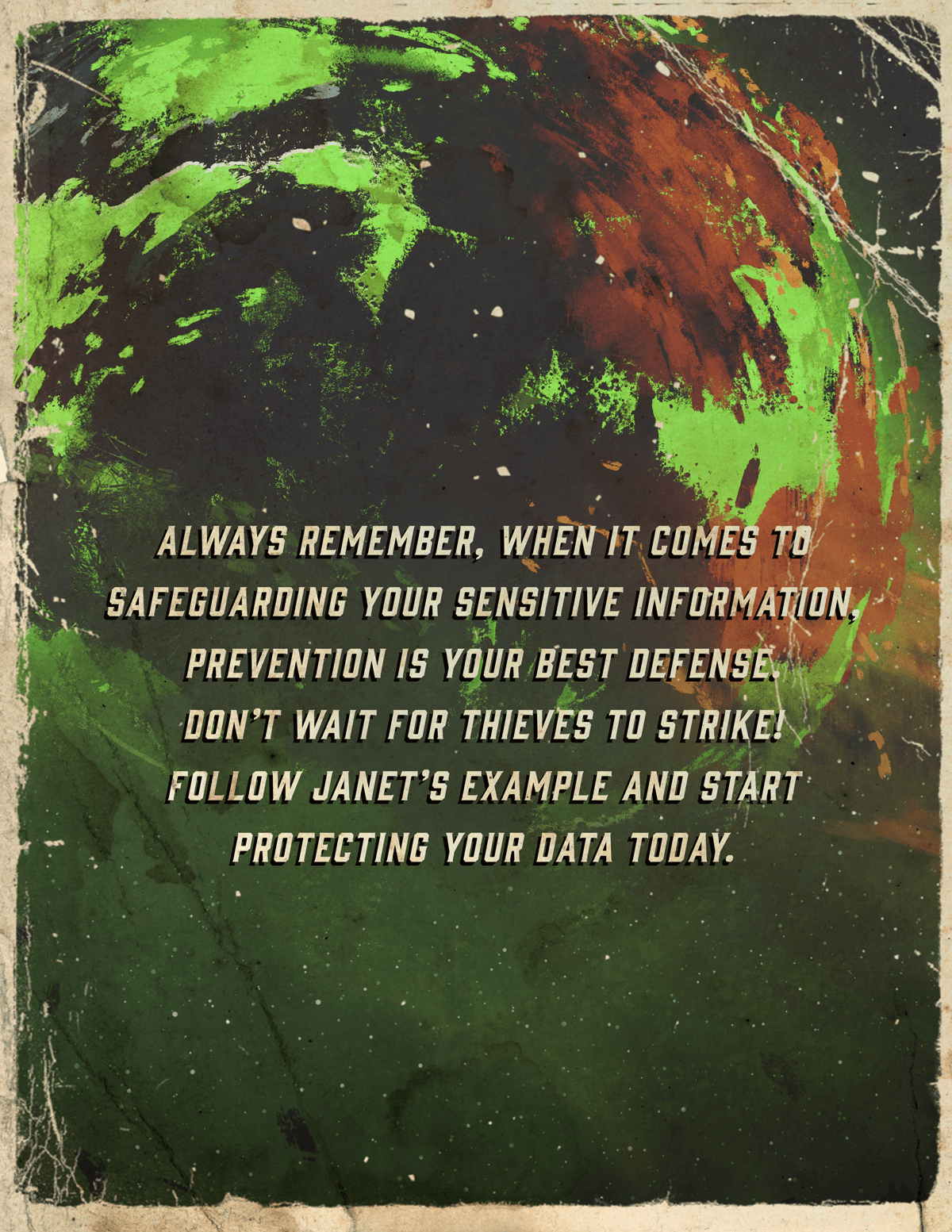 Related Content
For some, the idea of establishing a retirement strategy evokes worries about complicated reporting and administration.
Investors who put off important investment decisions may face potential consequence to their future financial security.
Do you have intellectual property? Consider how you might include your IP into your estate strategy in this detailed article.