Data Thieves from Outer Space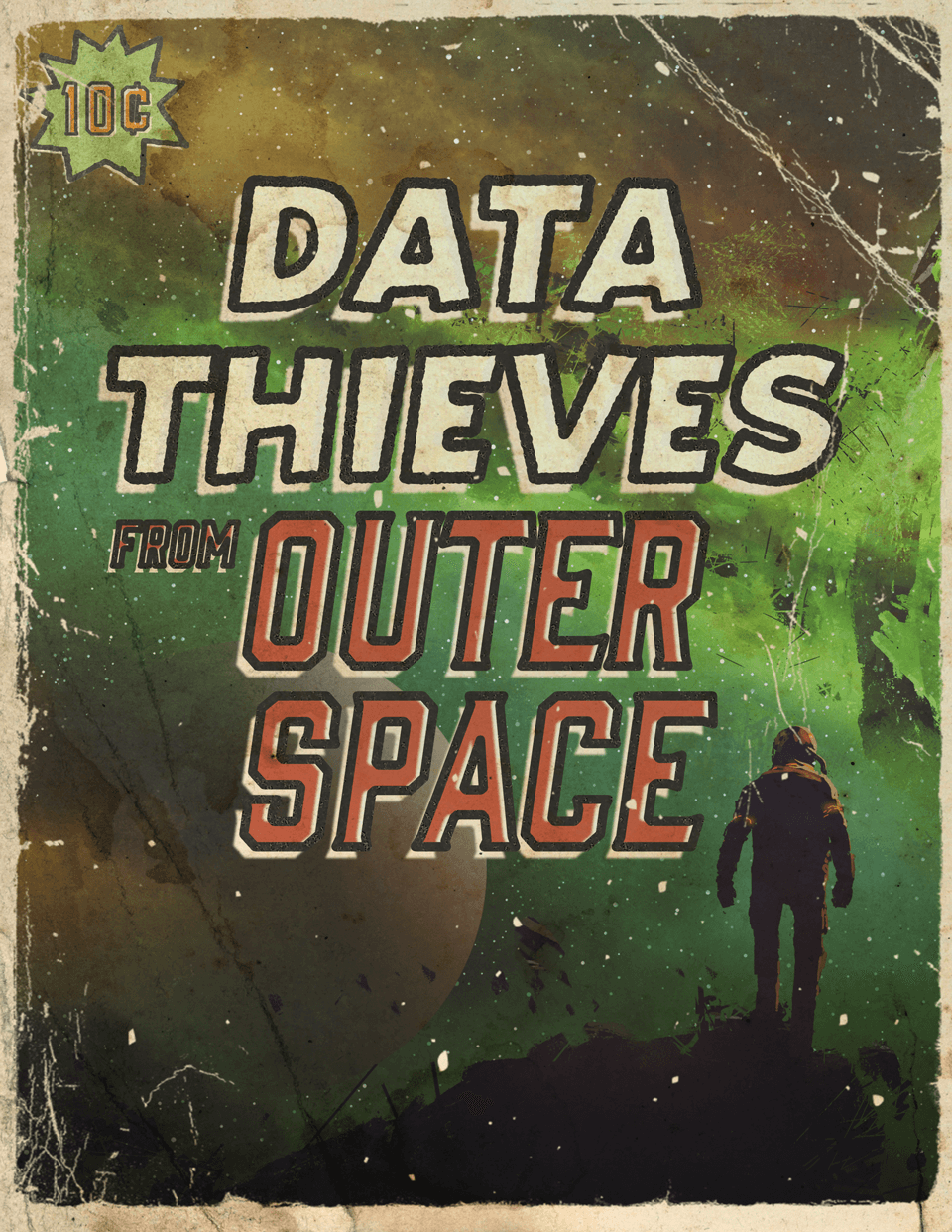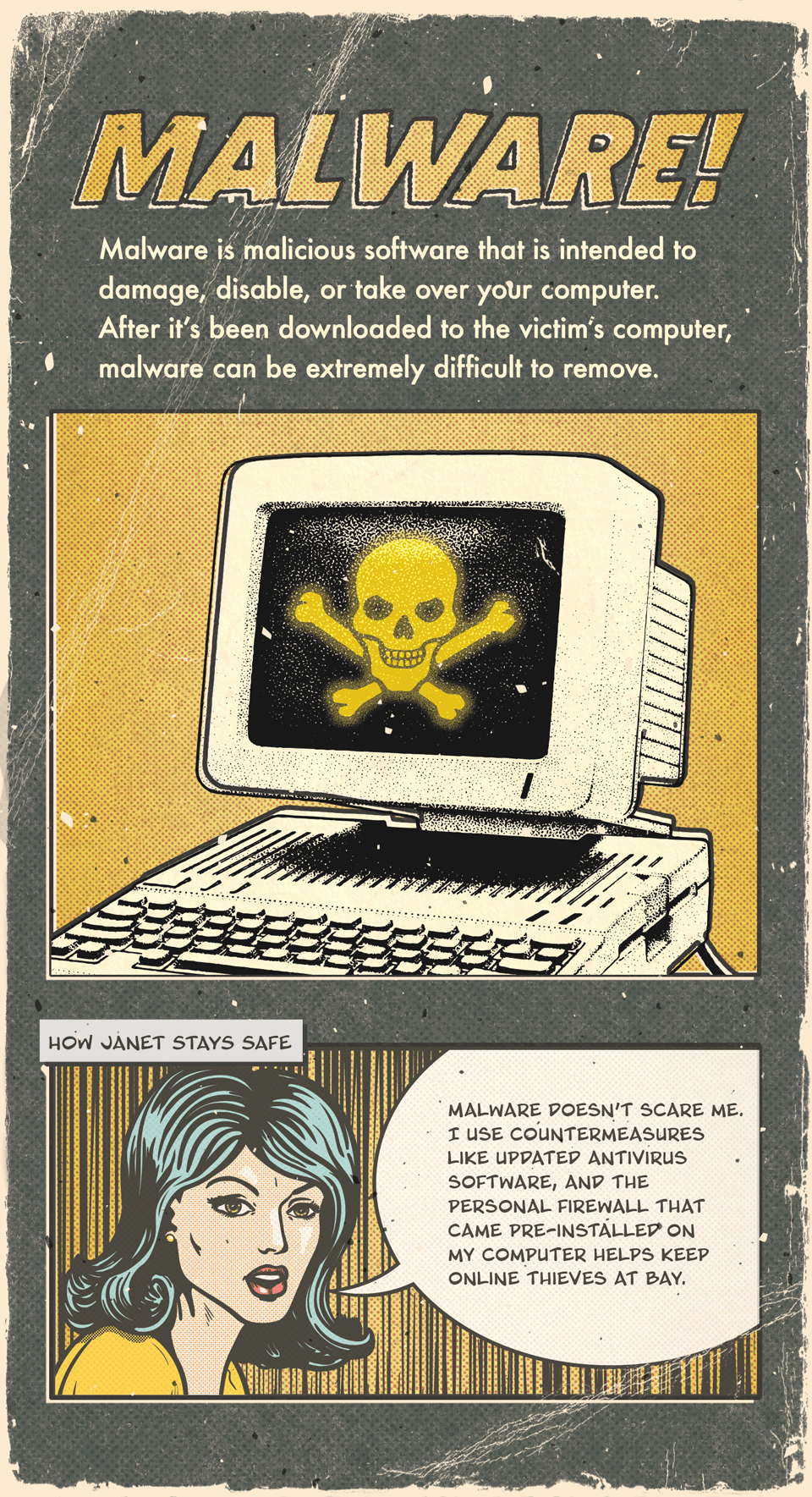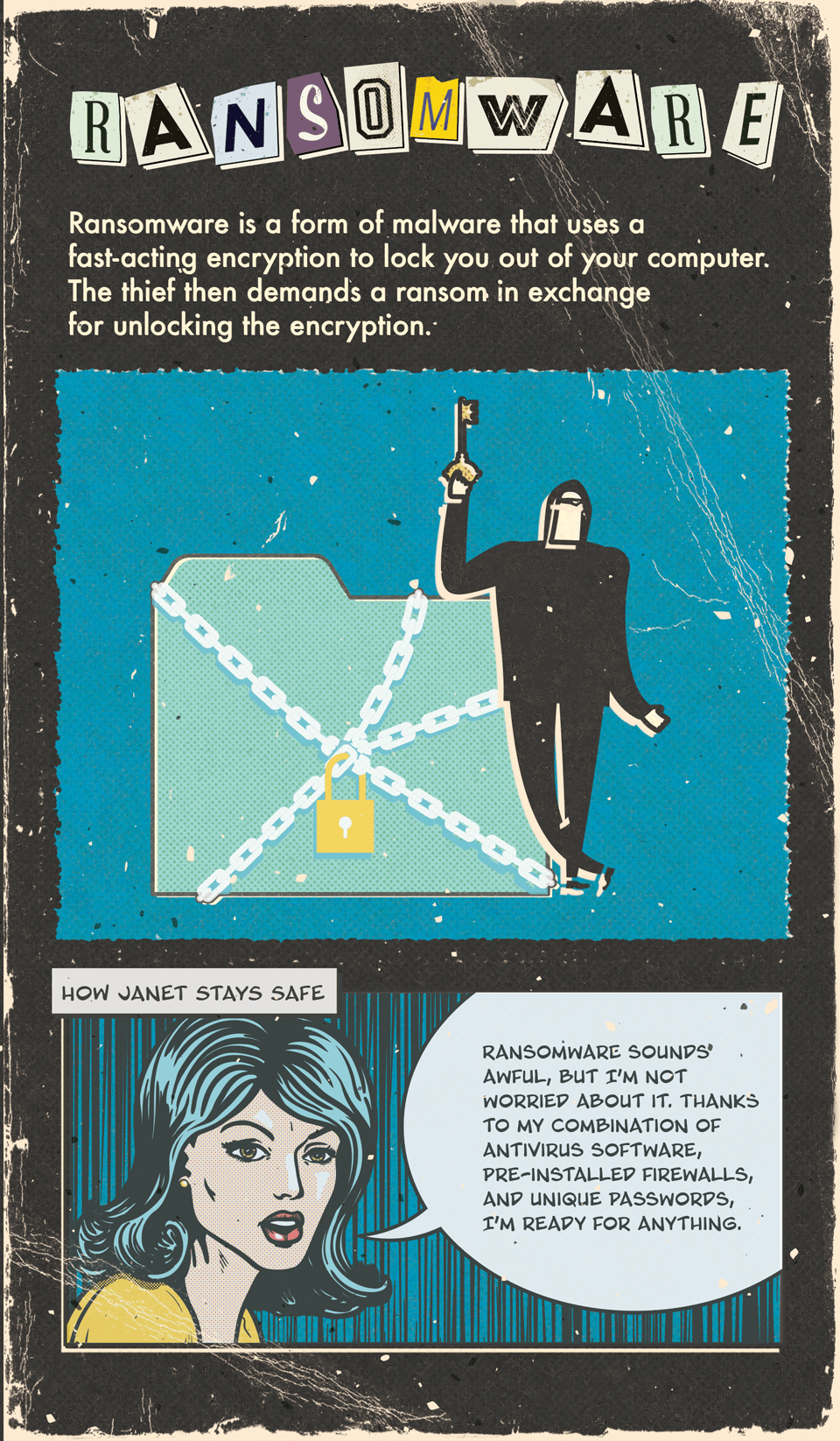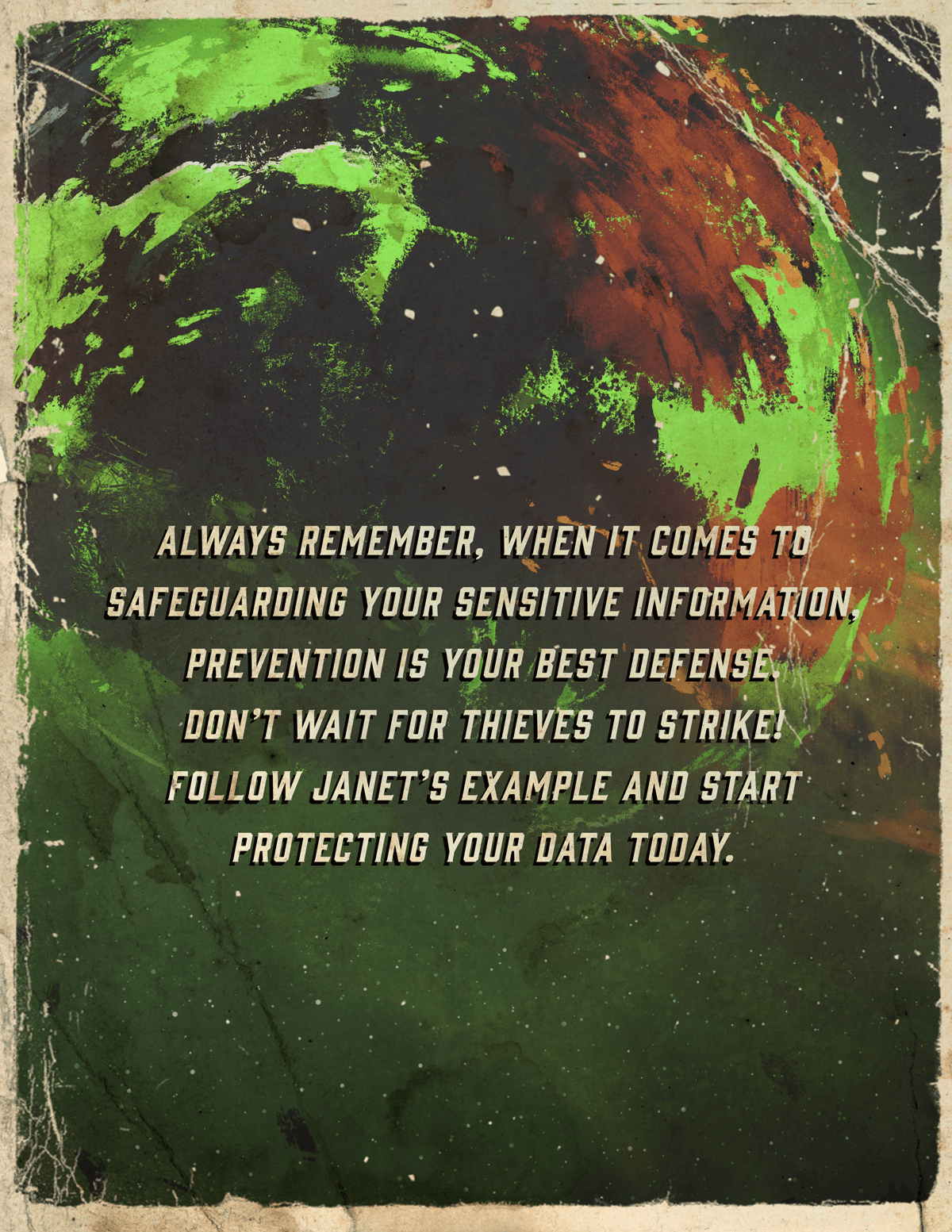 Related Content
The average retirement lasts for 18 years, with many lasting even longer. Will you fill your post-retirement days with purpose?
You can plan ahead to protect yourself and your family against the financial consequences of deteriorating health.
Do you know how long it may take for your investments to double in value? The Rule of 72 is a quick way to figure it out.