Choose Your Own Retirement Adventure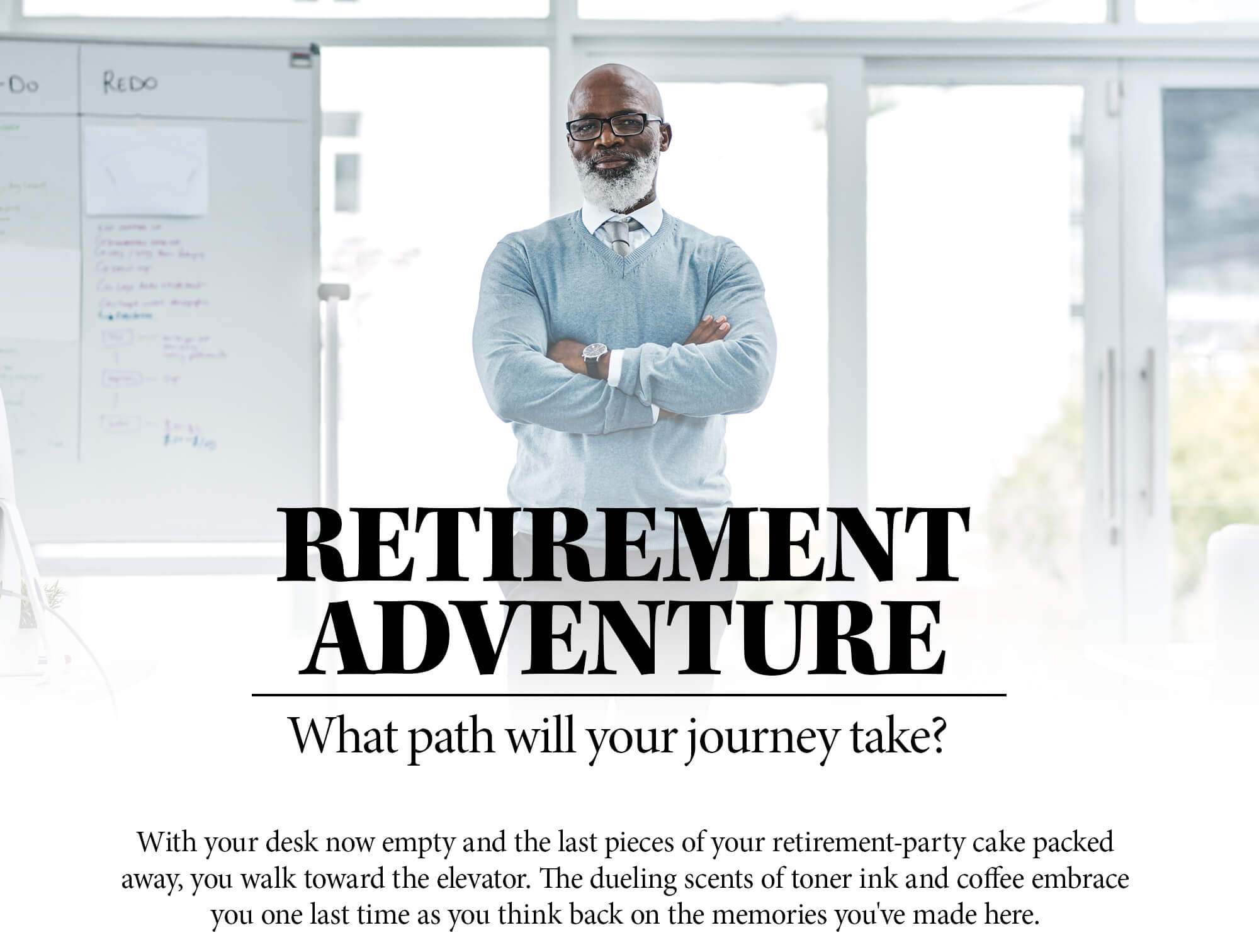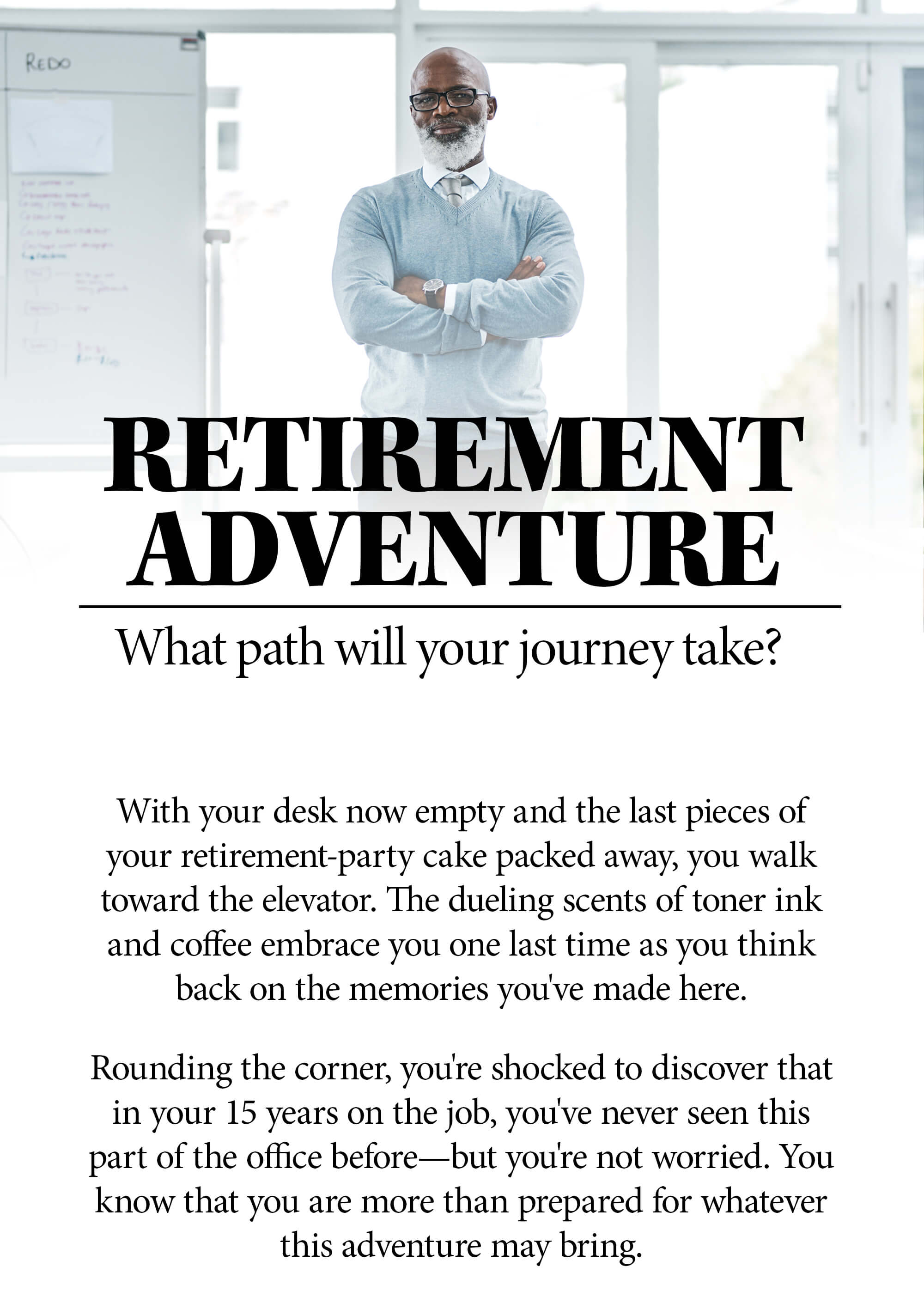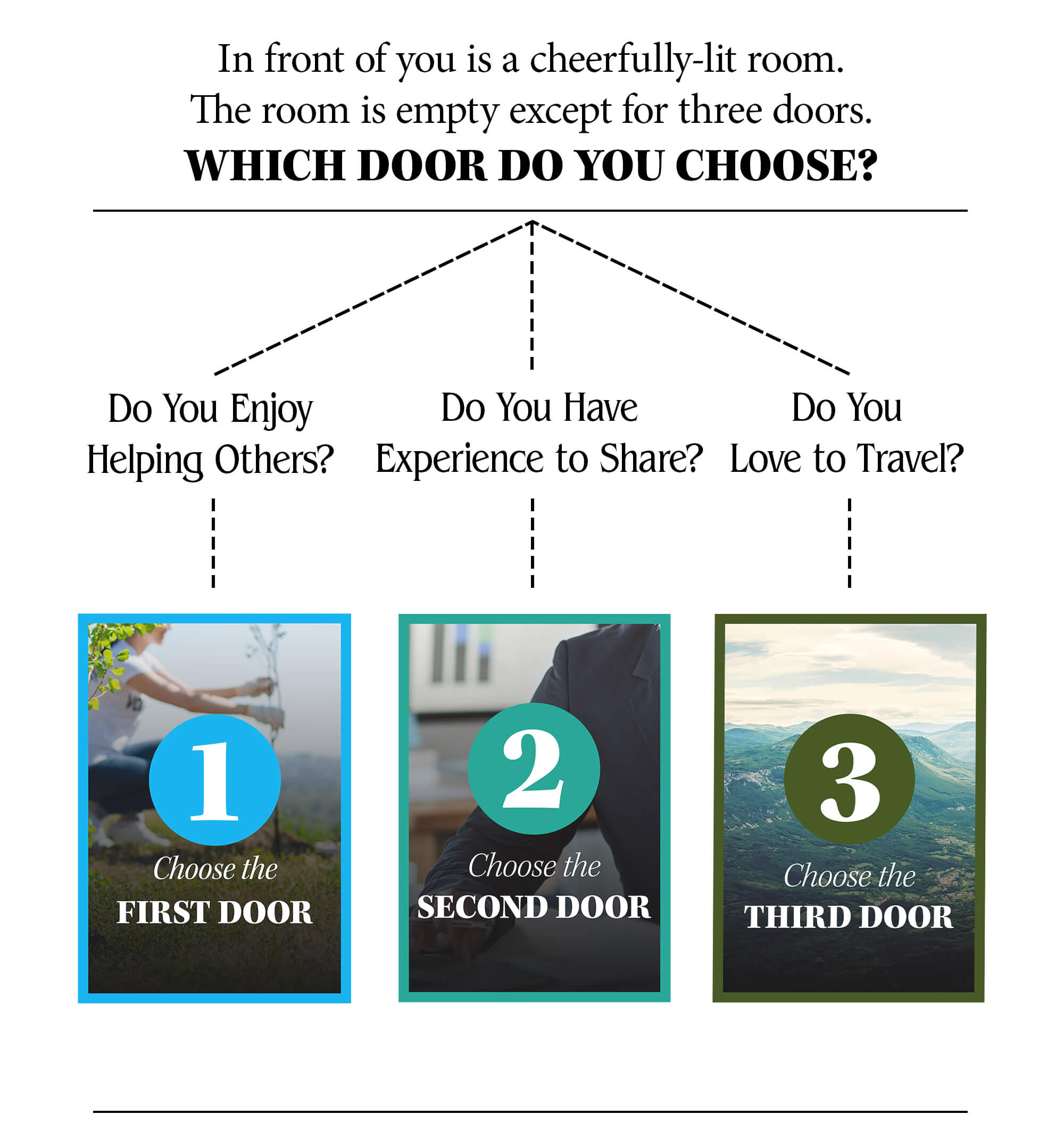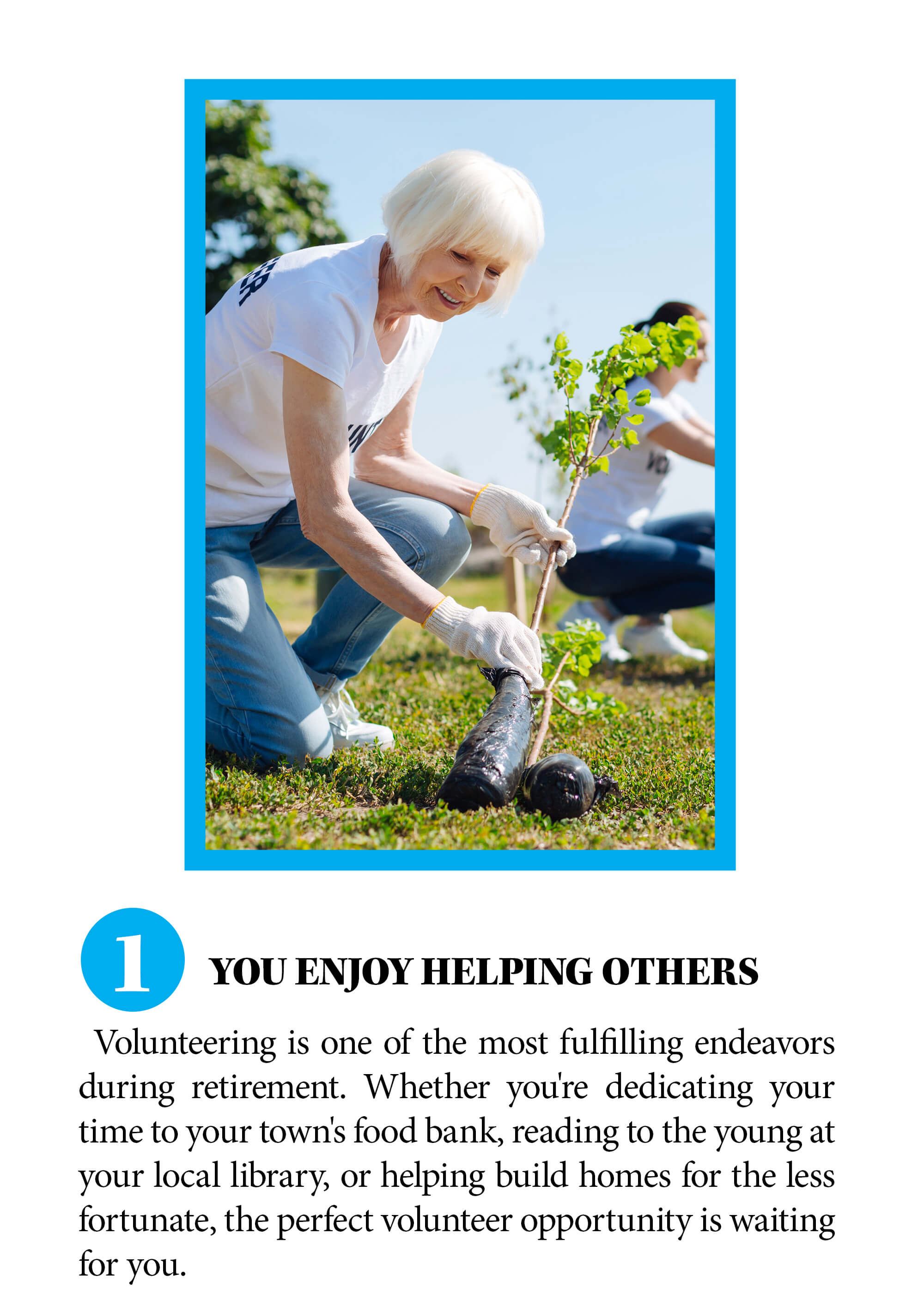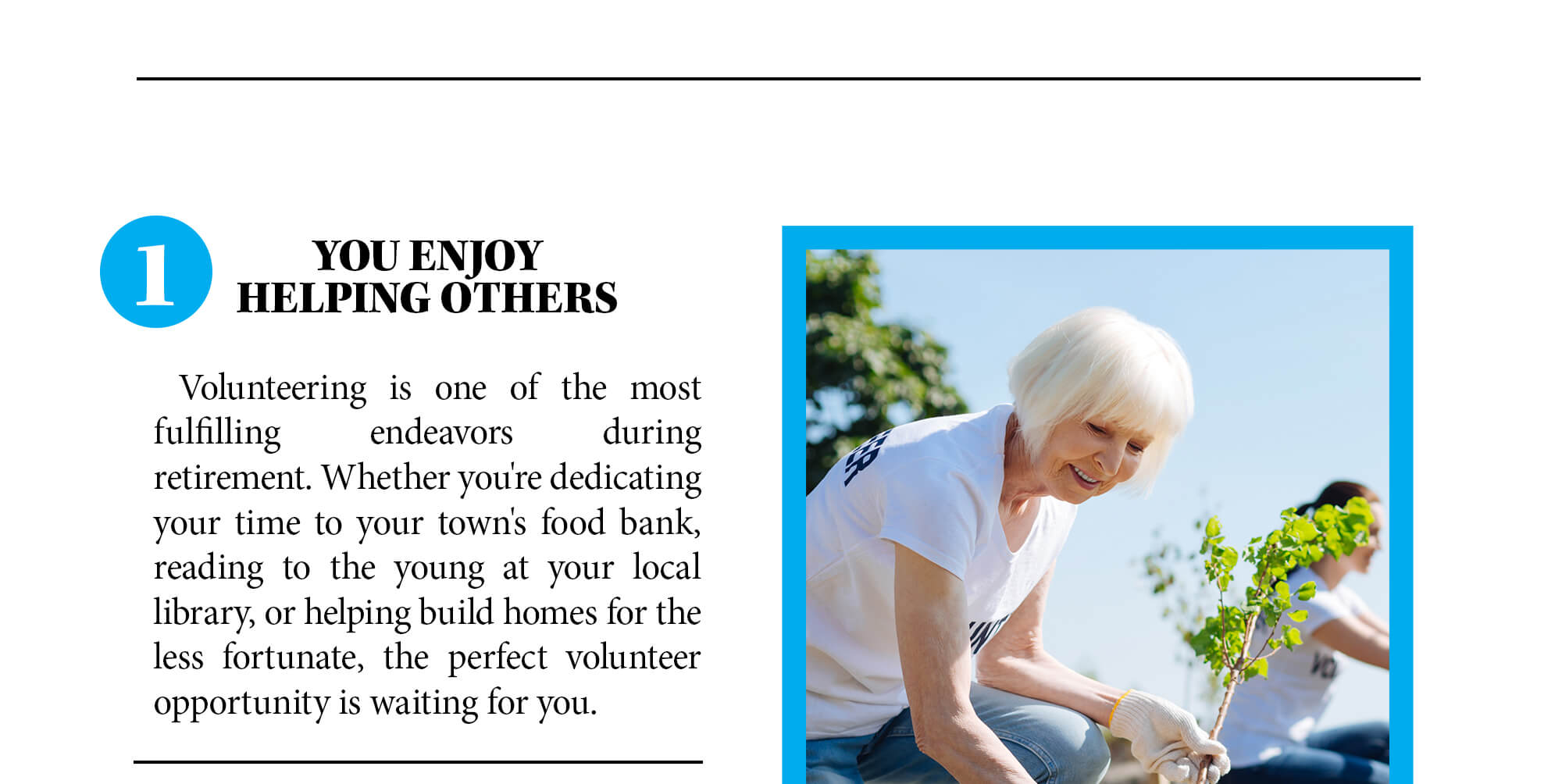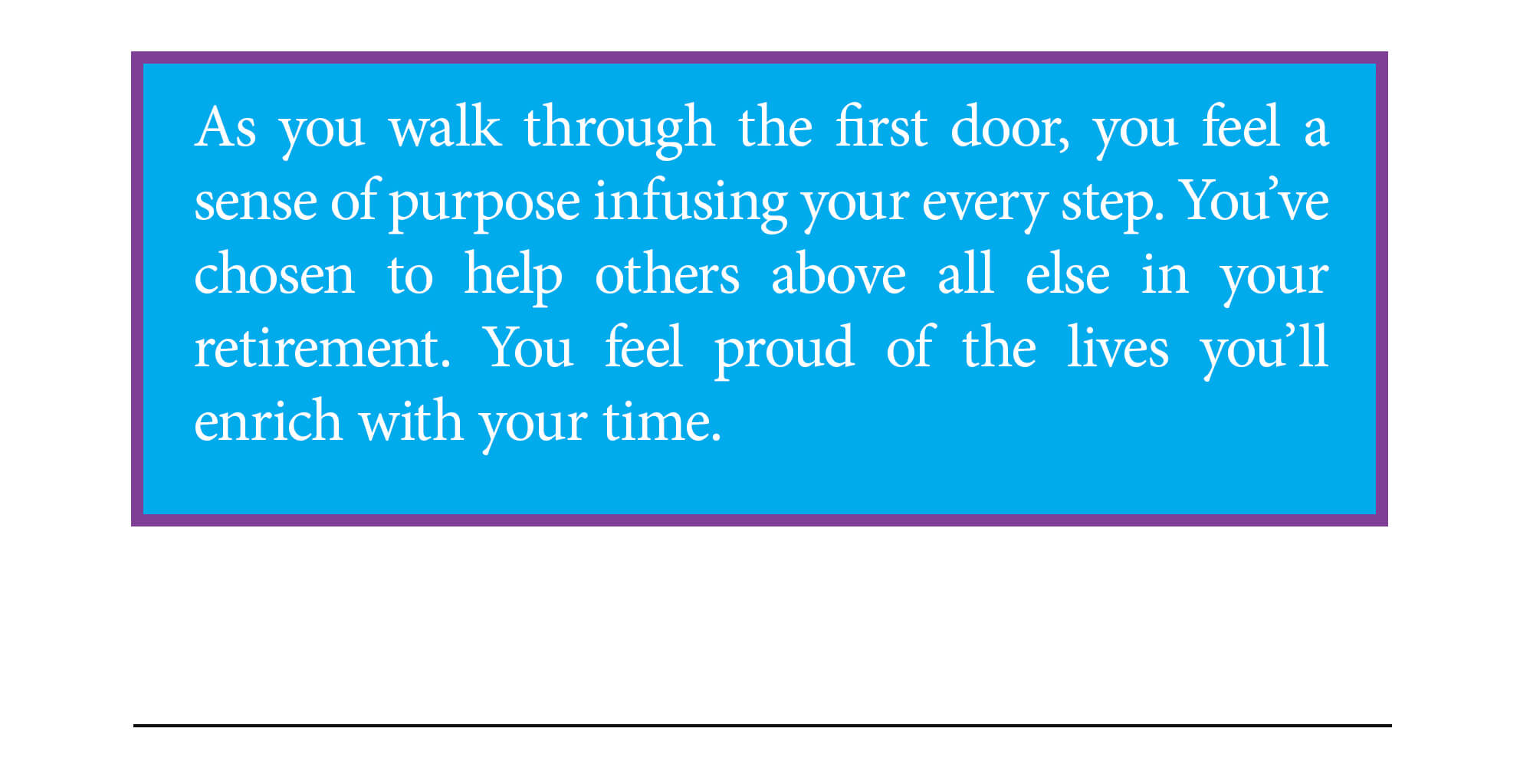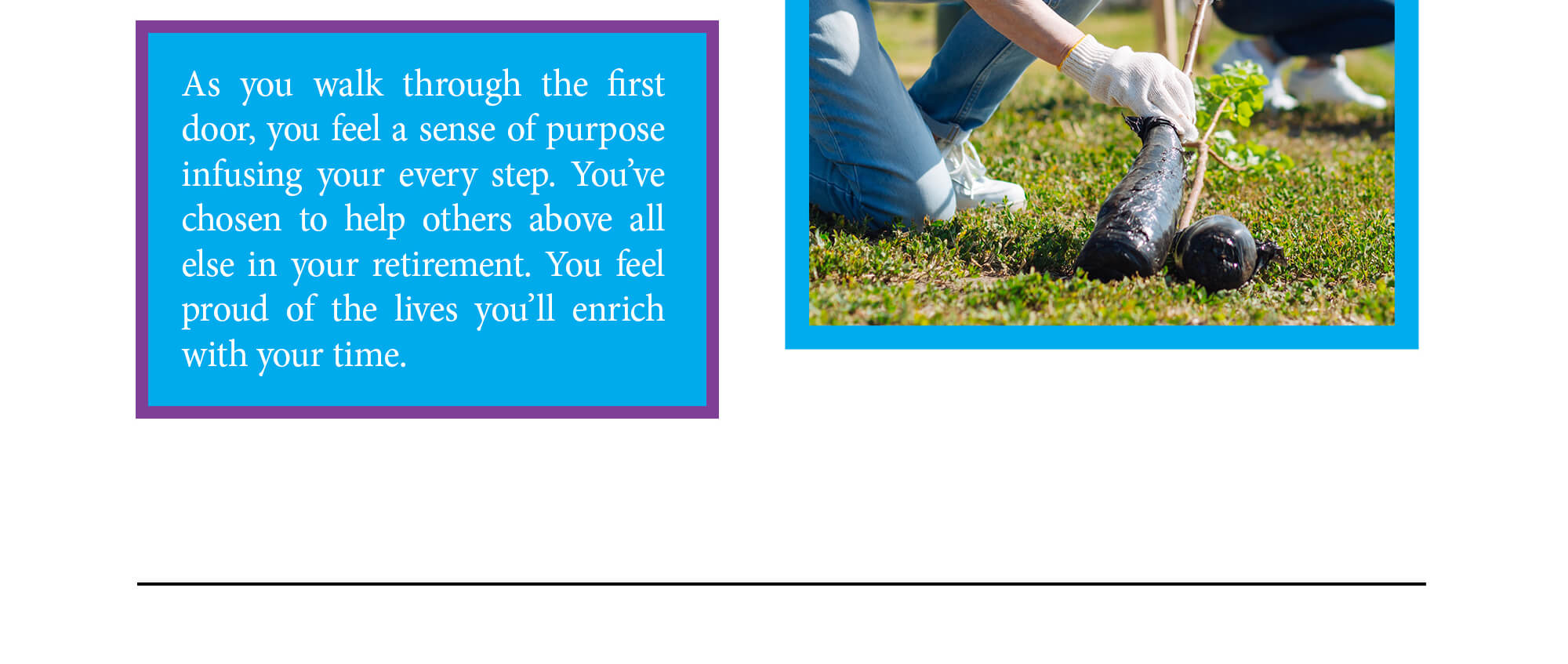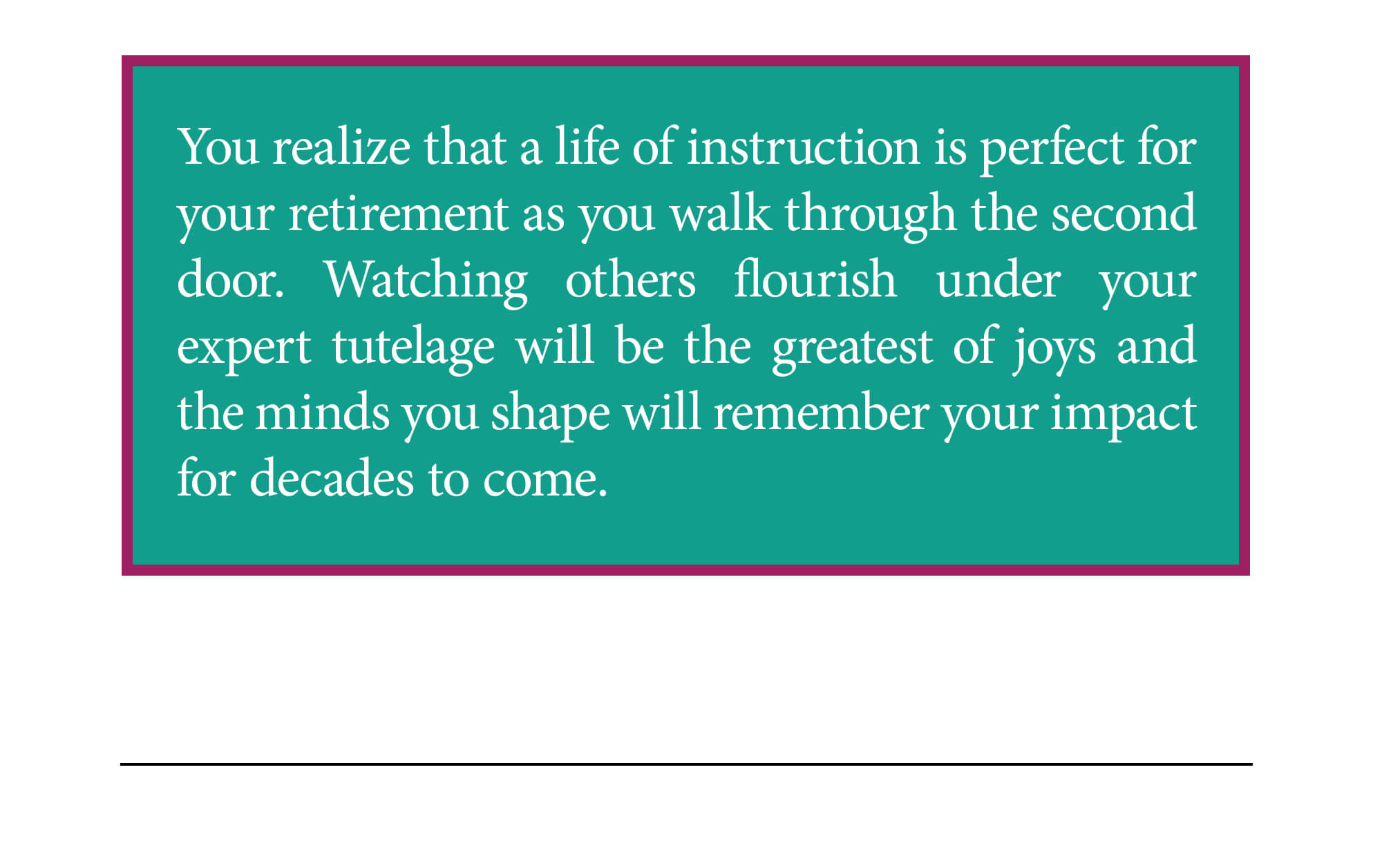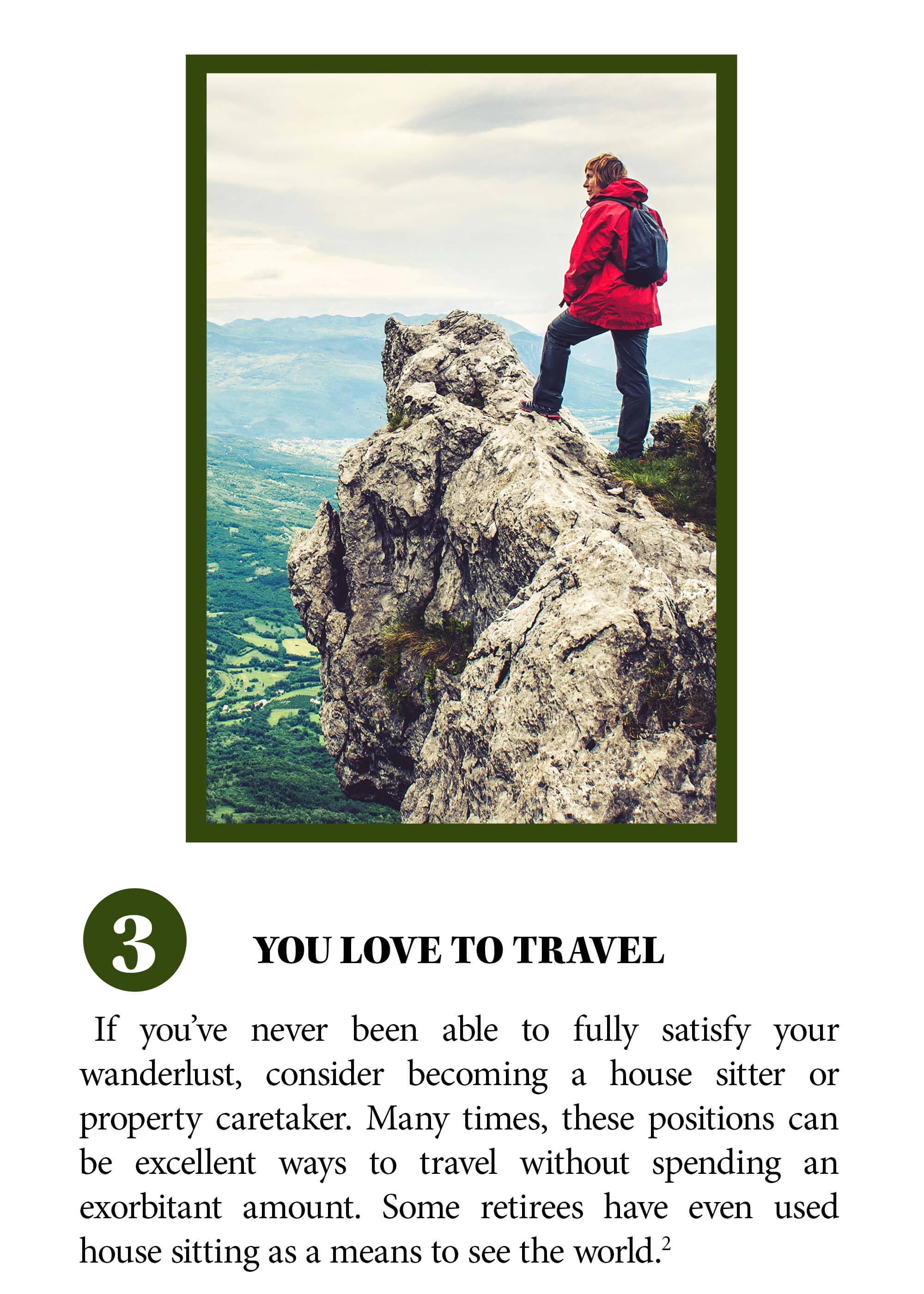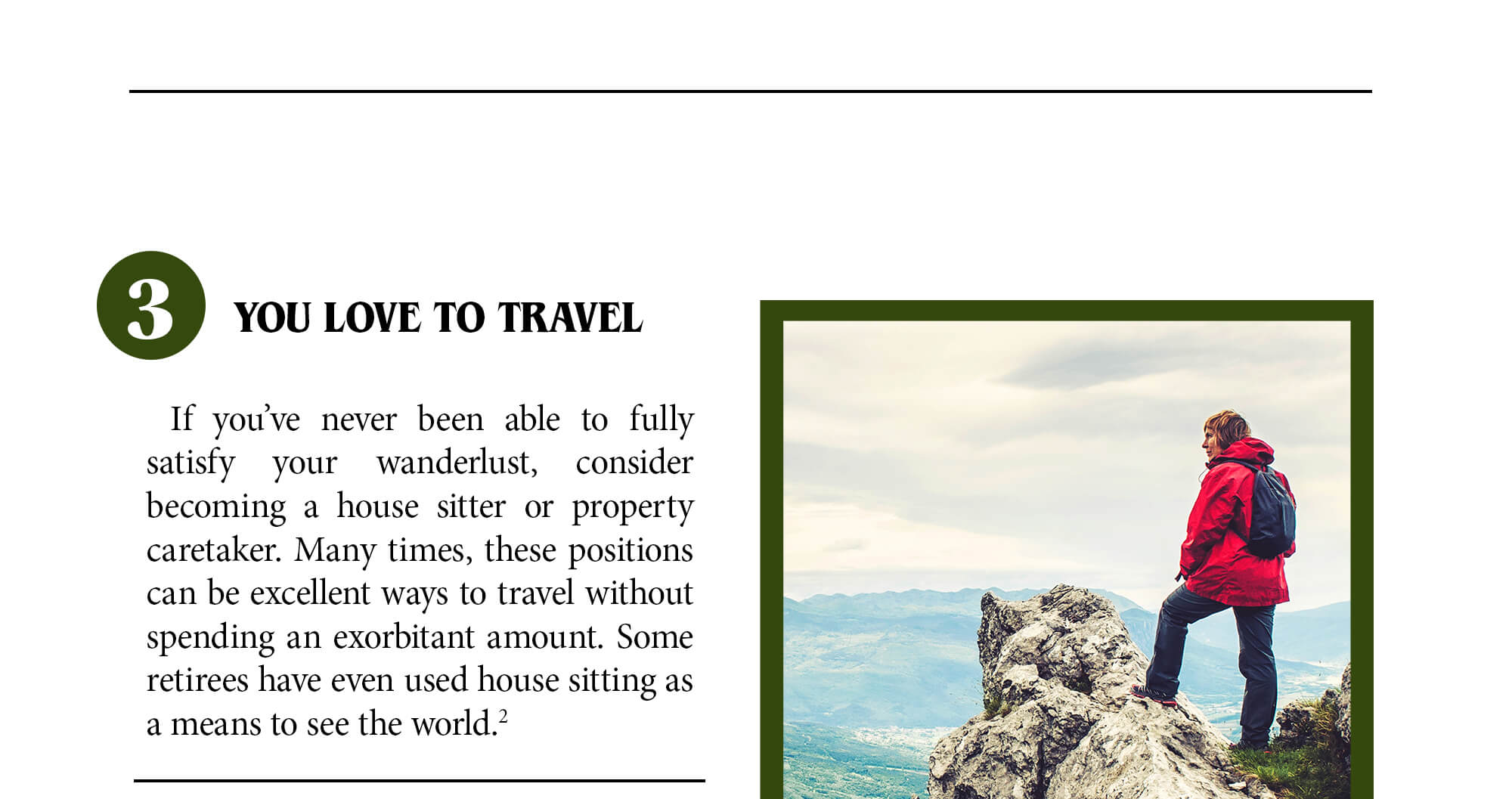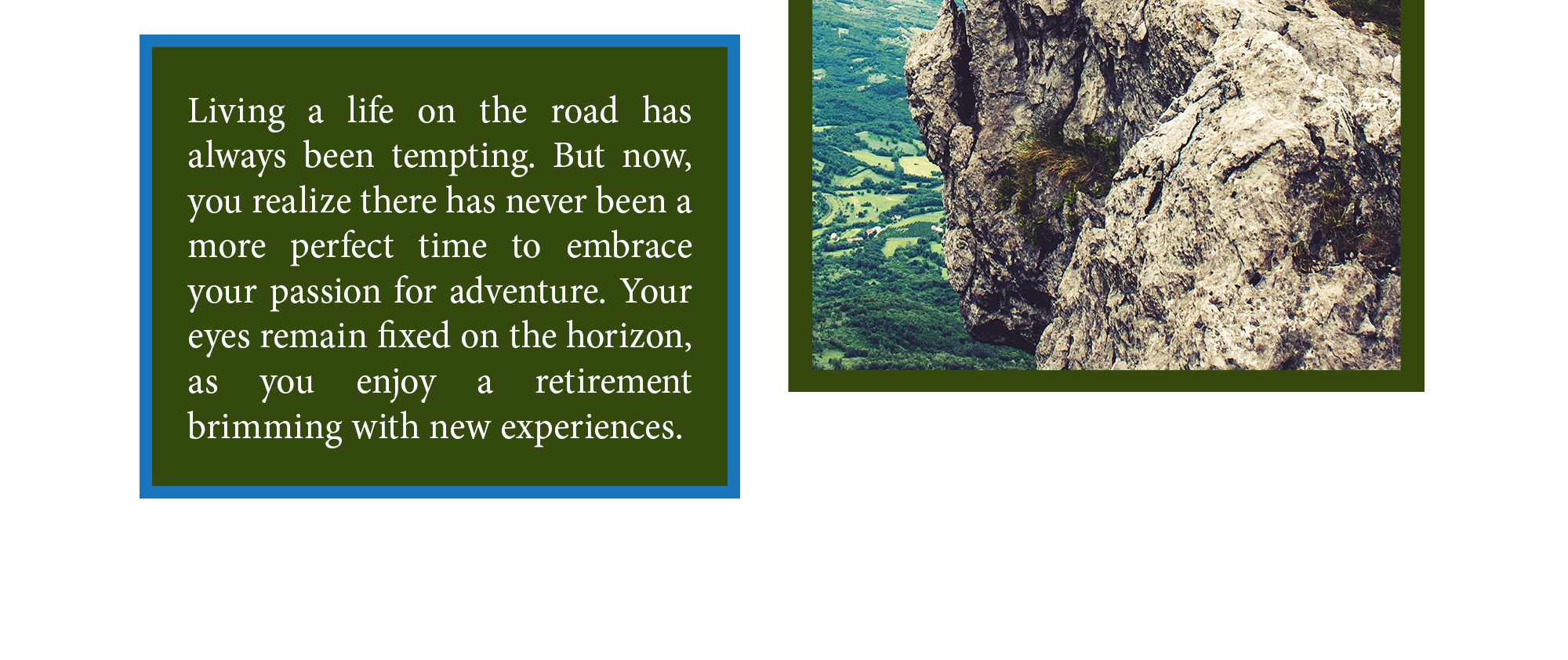 Related Content
Many parents consider financial goals to benefit their children at major milestones, whether it's the appearance of a first..
In the hustle and bustle of life, it's easy to postpone long-term planning, especially for uncomfortable topics. Then there's the barrier of language. It's hard to make an estate plan without knowing the terminology of estate planning or what questions to ask.
Medicare's popular program, offering free gym membership and health education.