Six Surprising Facts About Retirement Confidence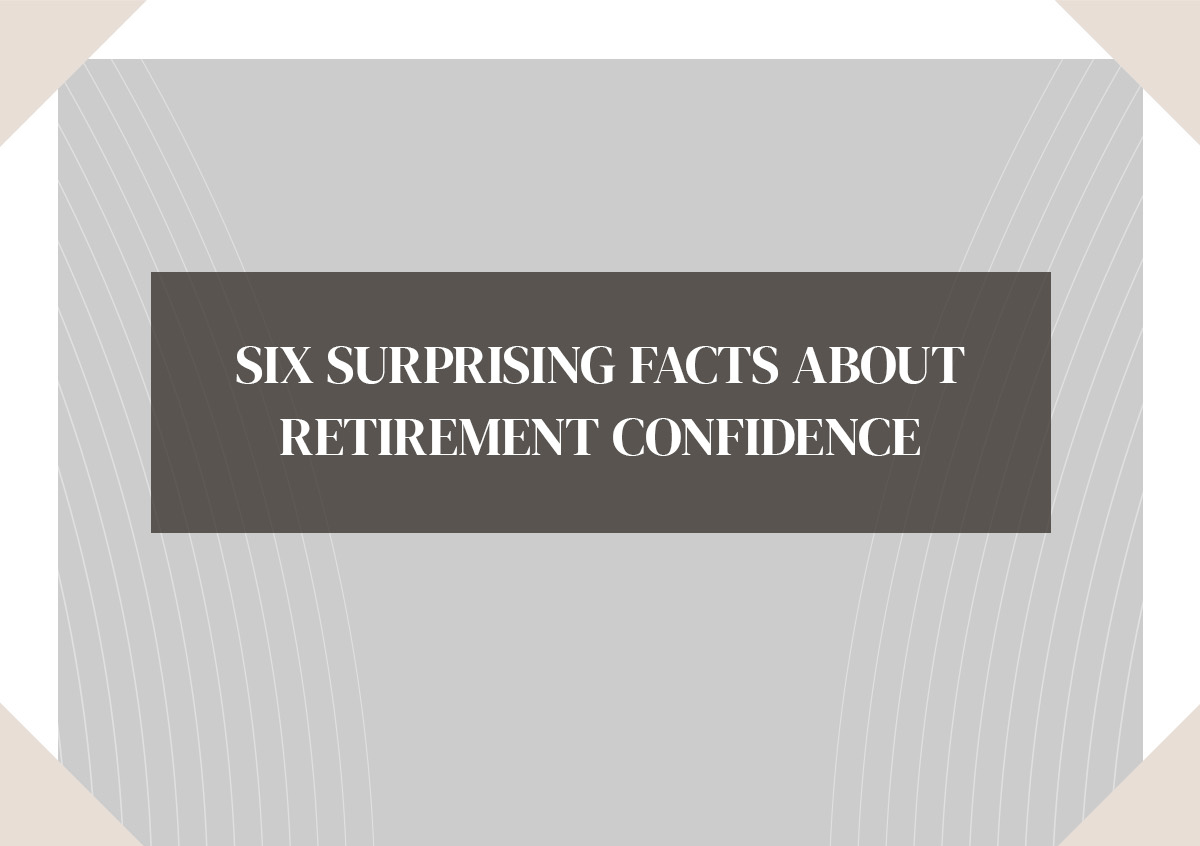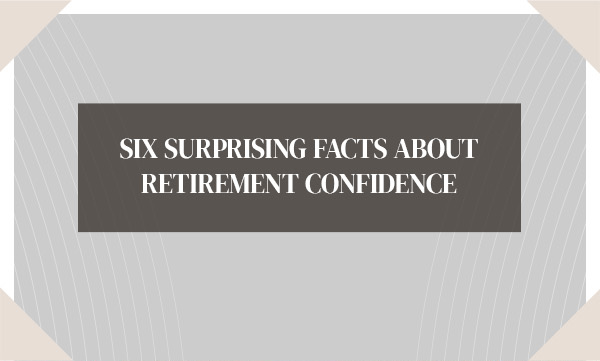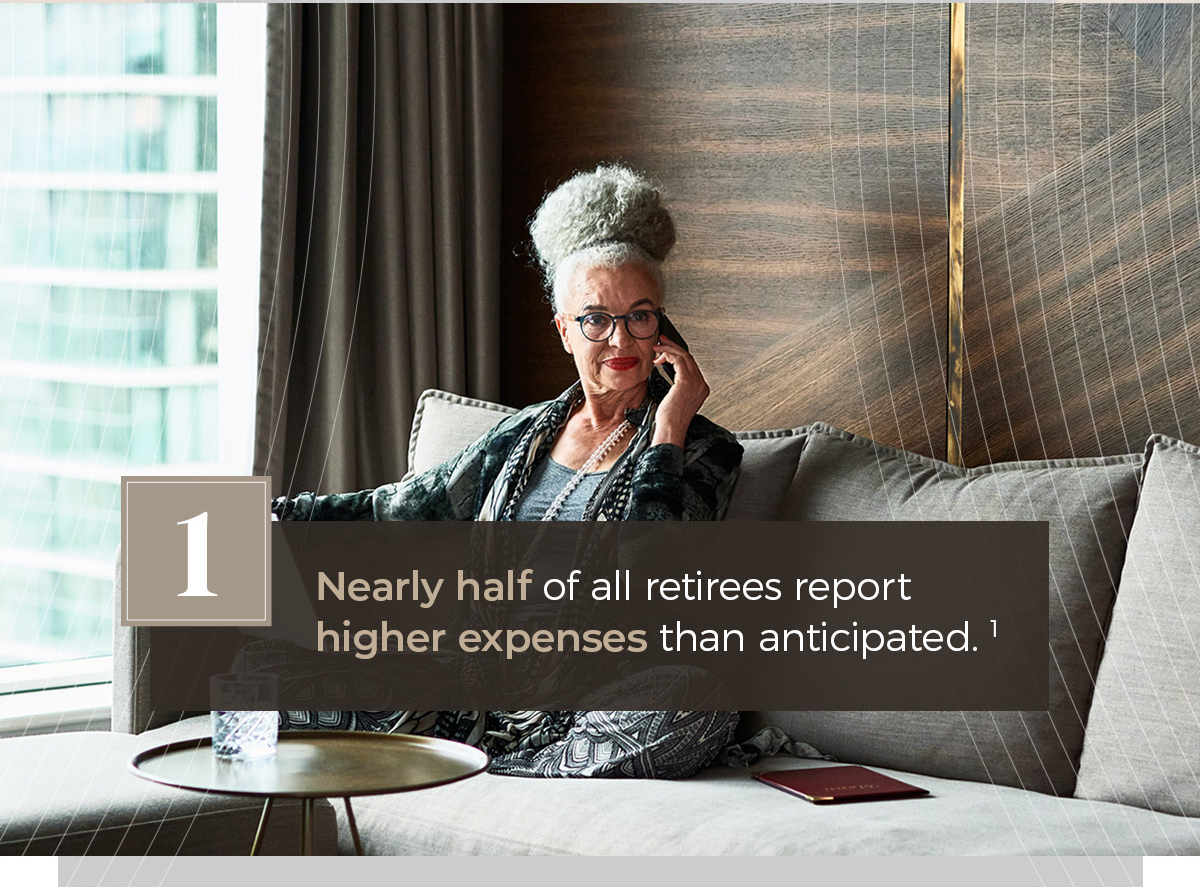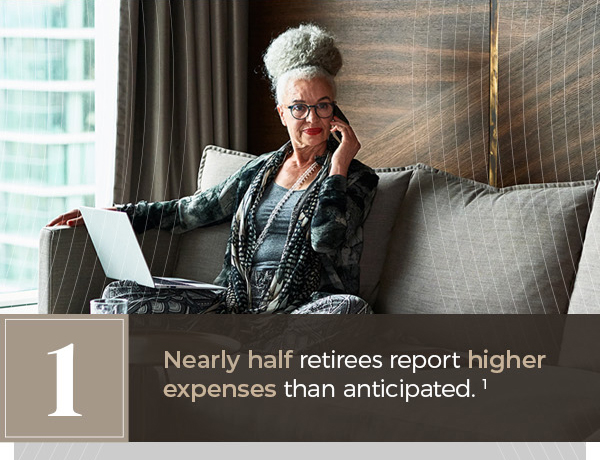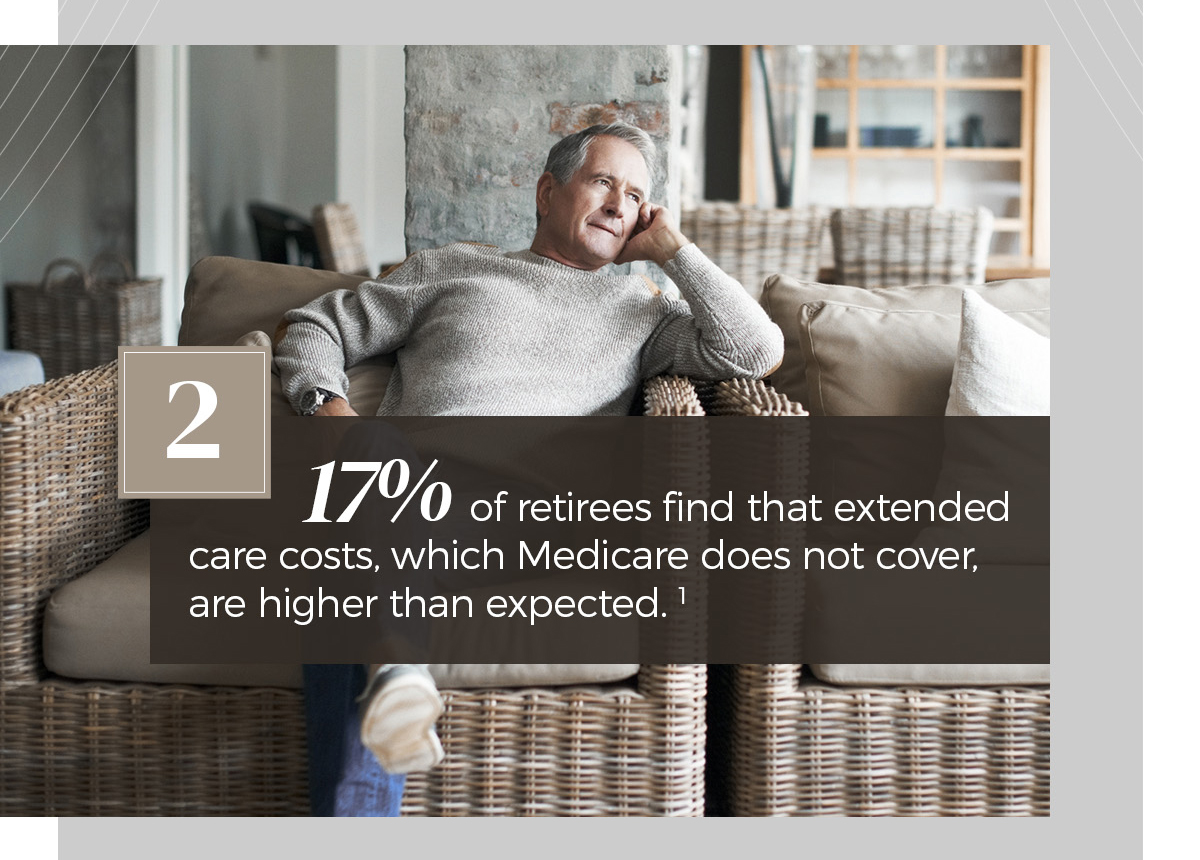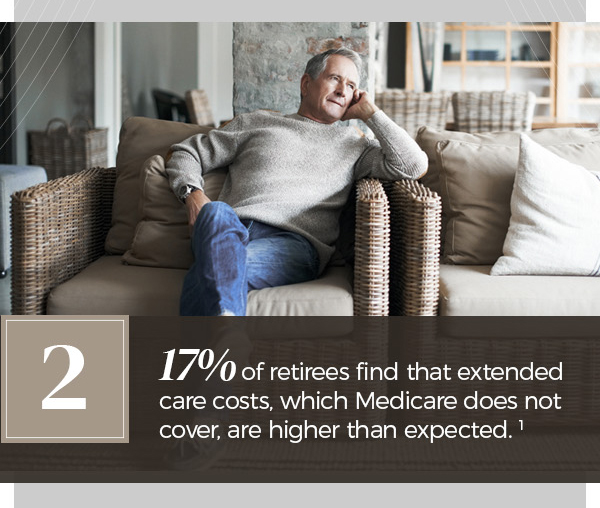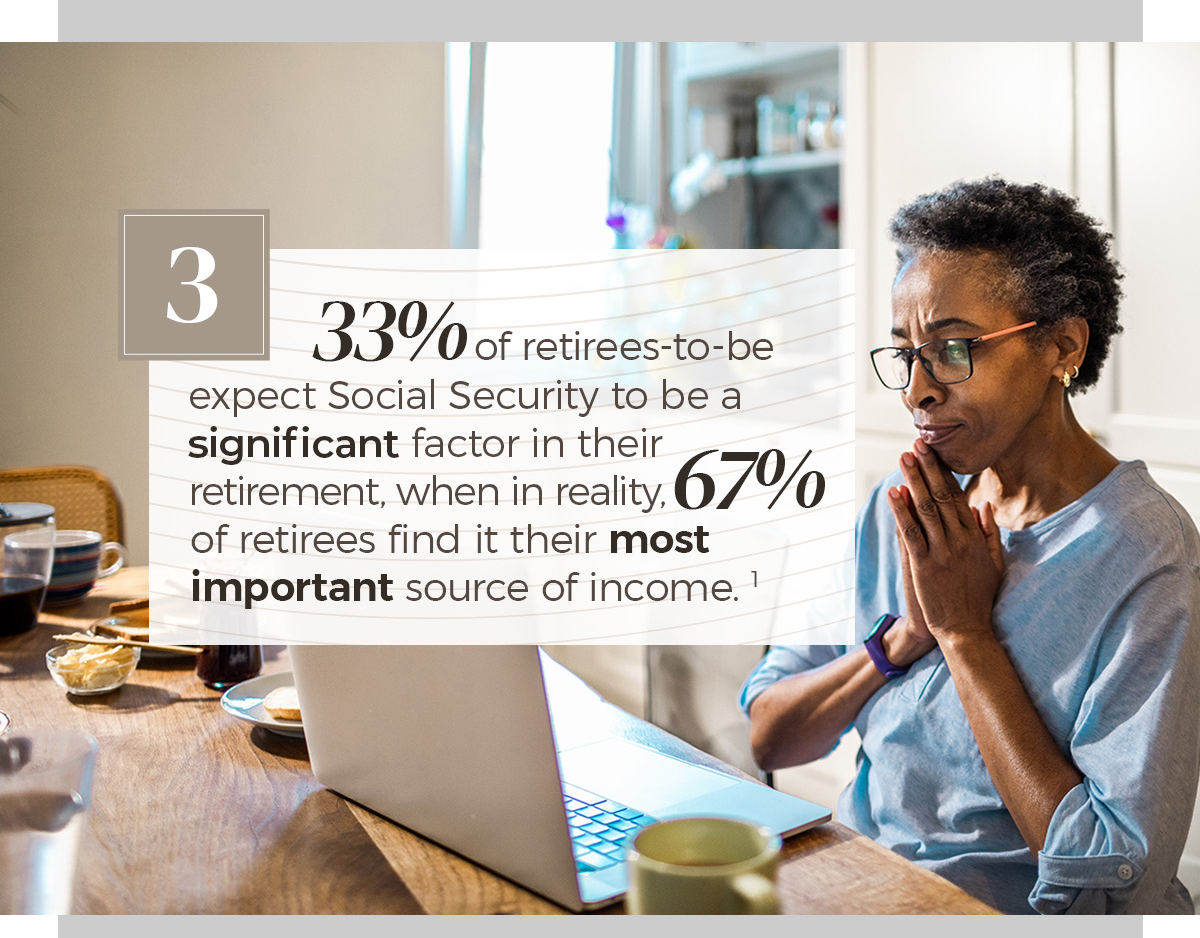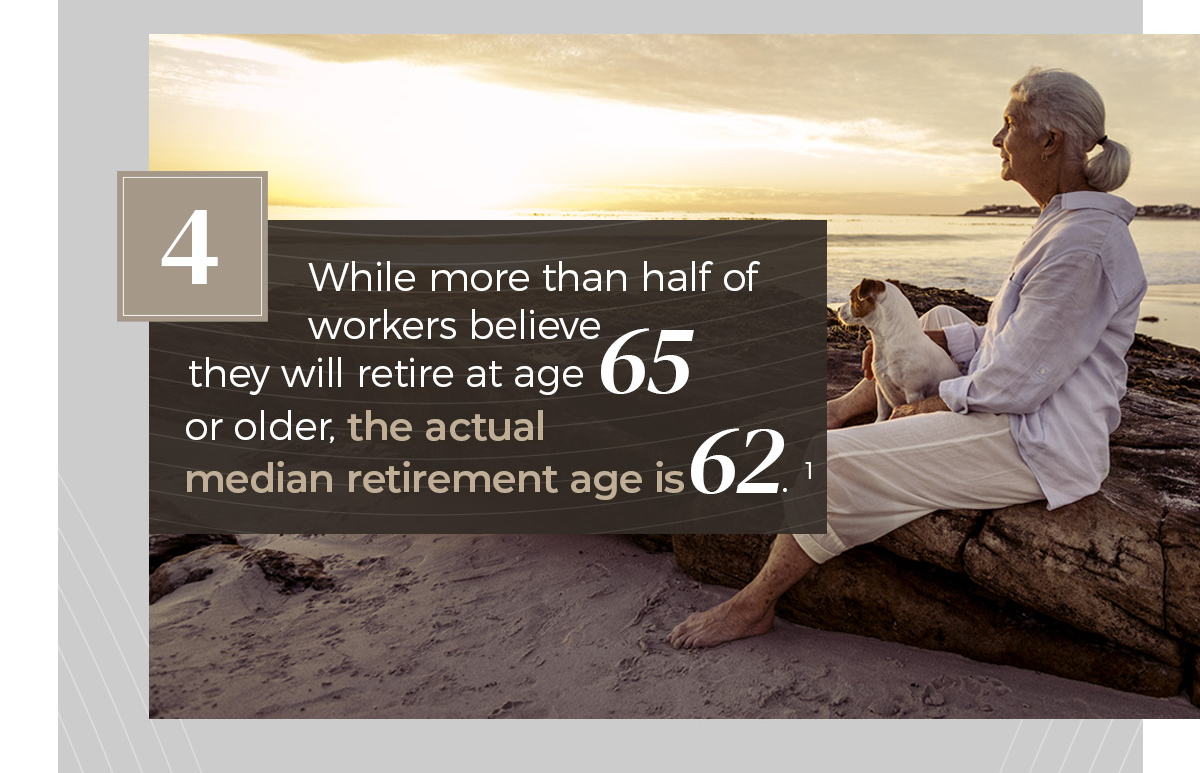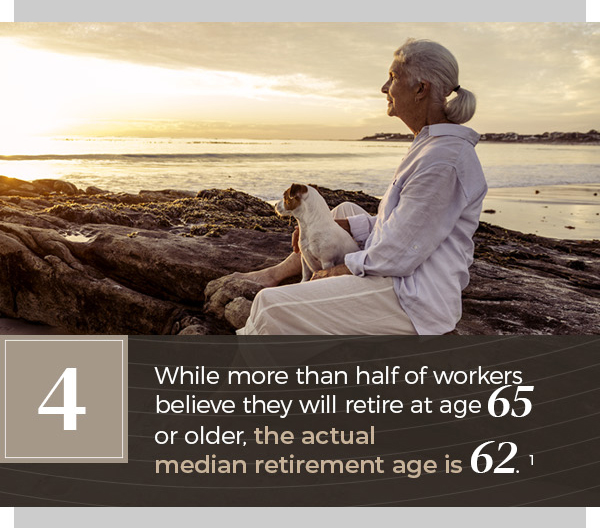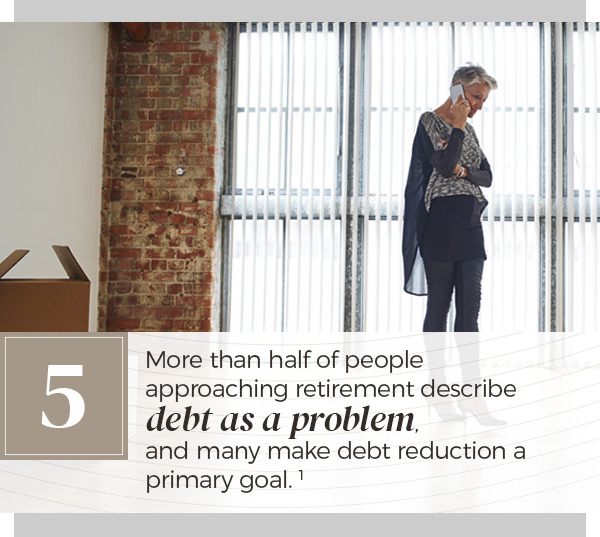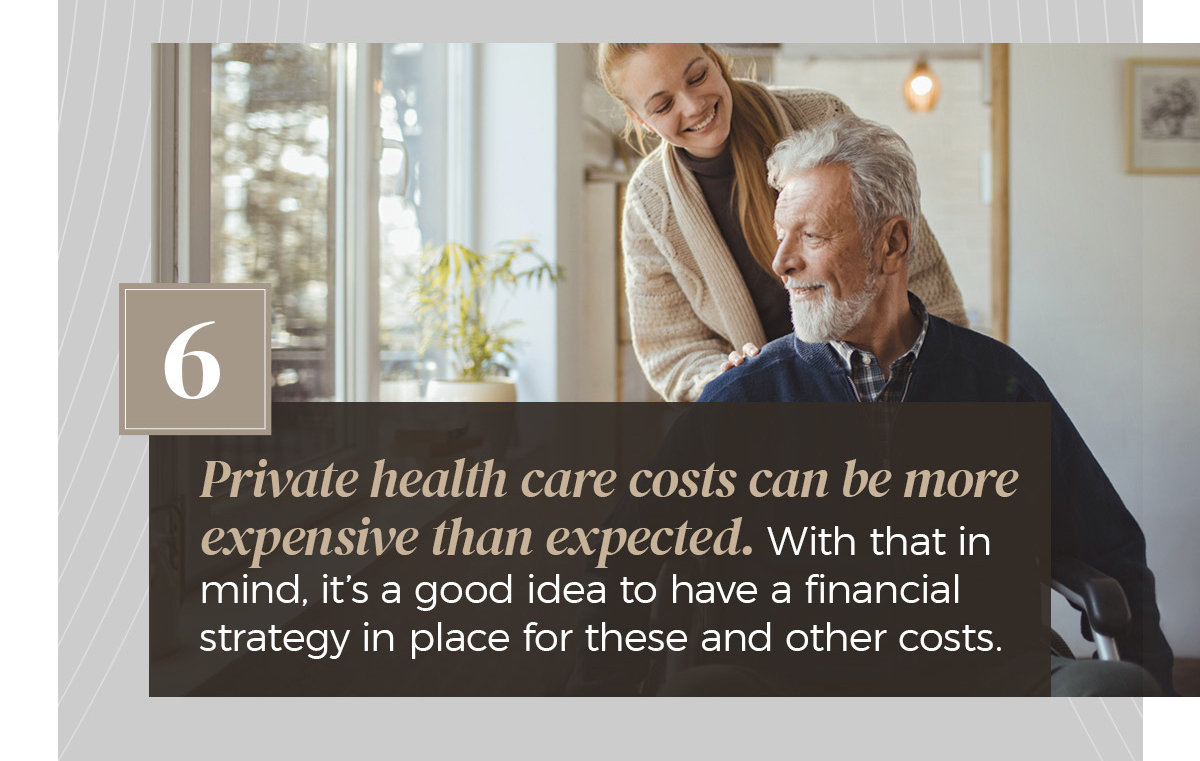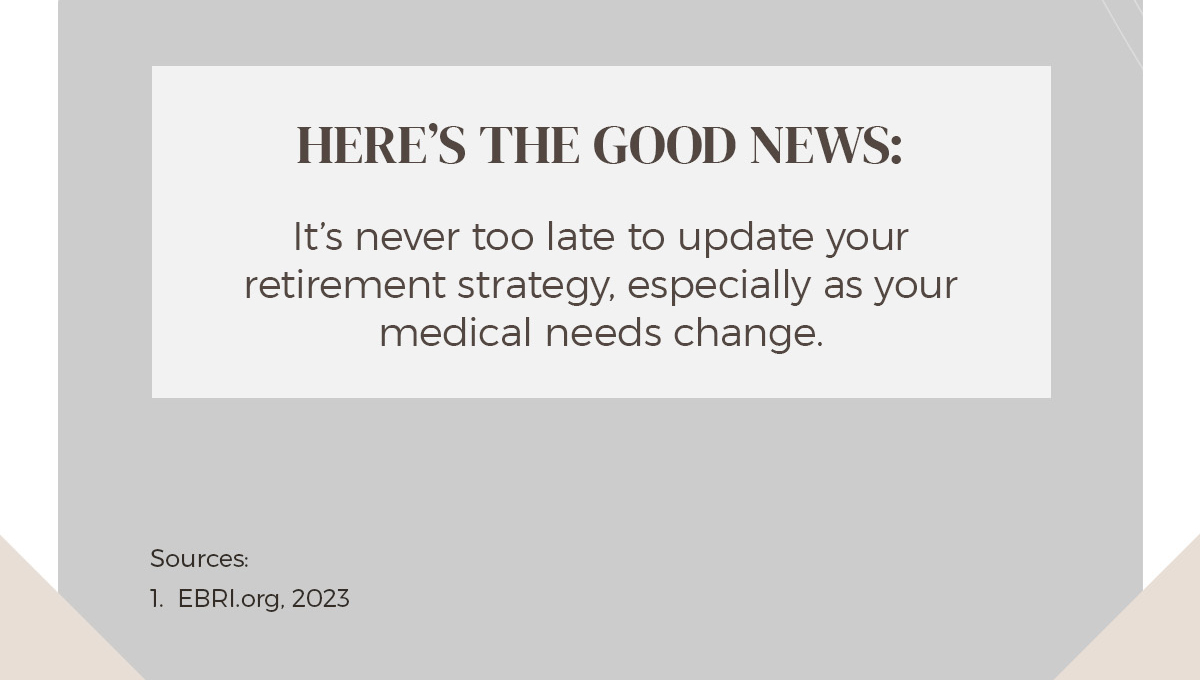 Related Content
Here are some examples of deductions from the IRS that were permitted and some that were, uh, too creative.
Have income that isn't subject to tax withholding? Or insufficient withholdings? You may have to pay estimated taxes.
Ever wonder what separates the folks who are financially comfortable from the rest of us?