Why do Renters Have to Save More?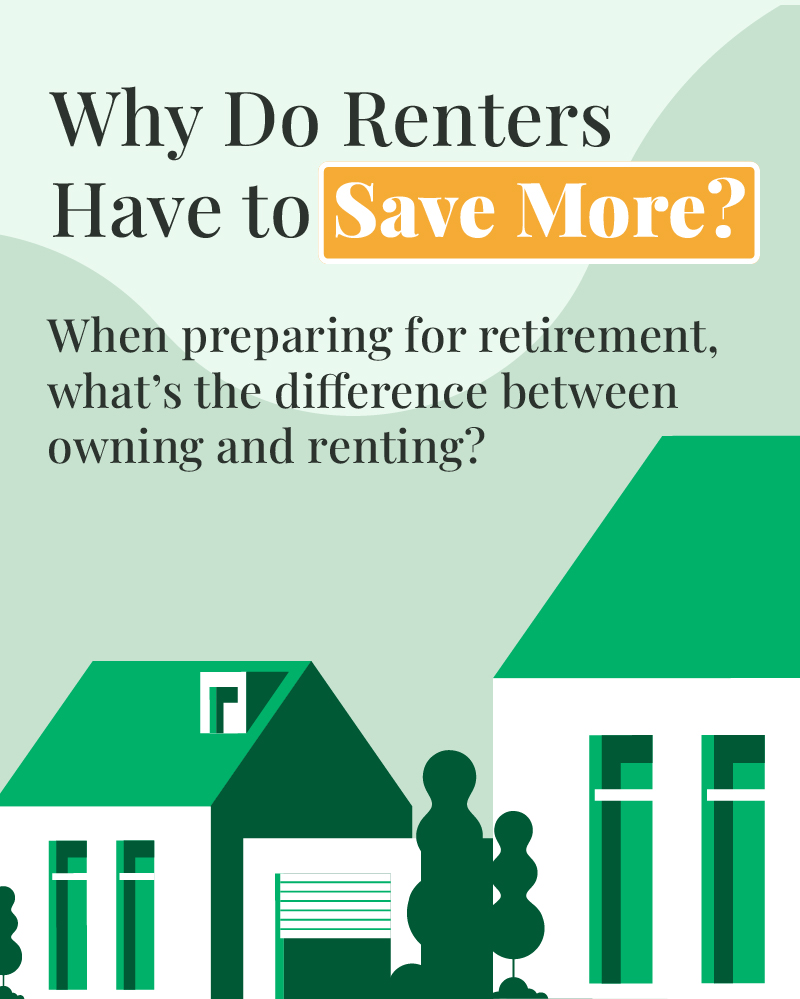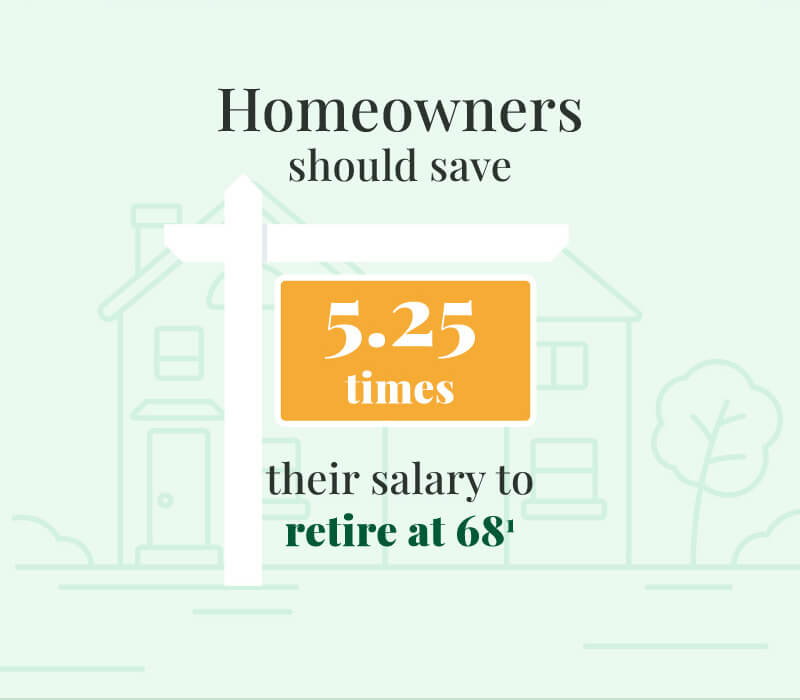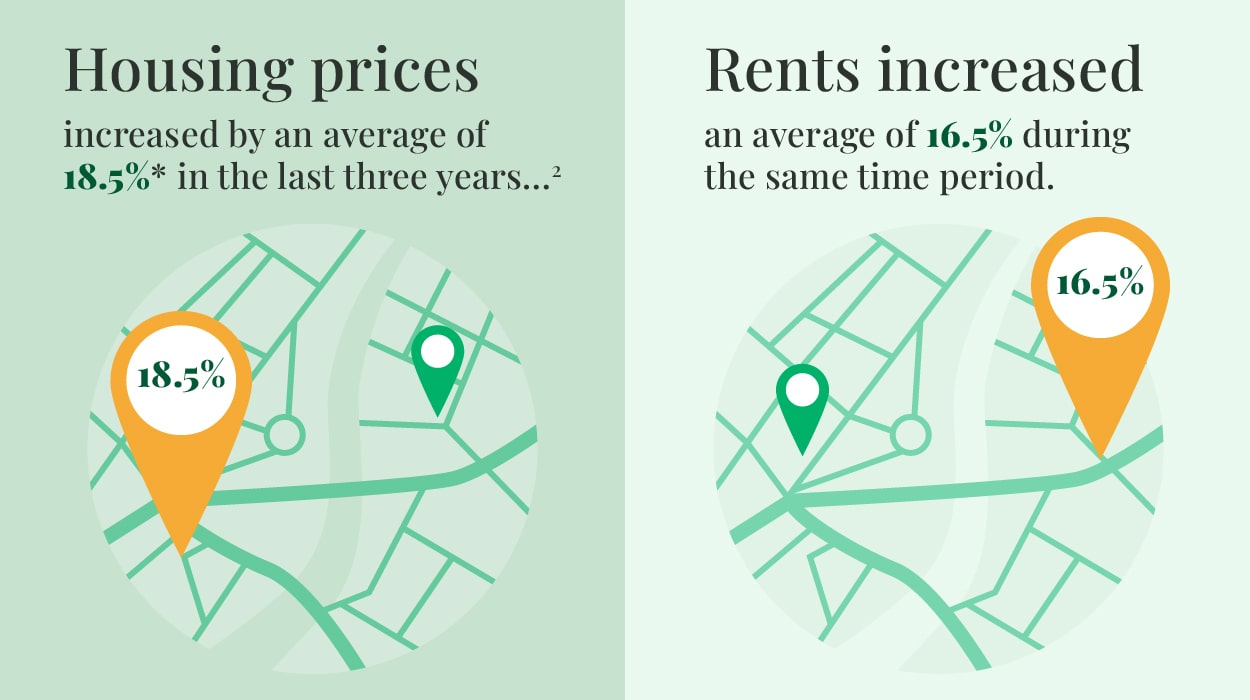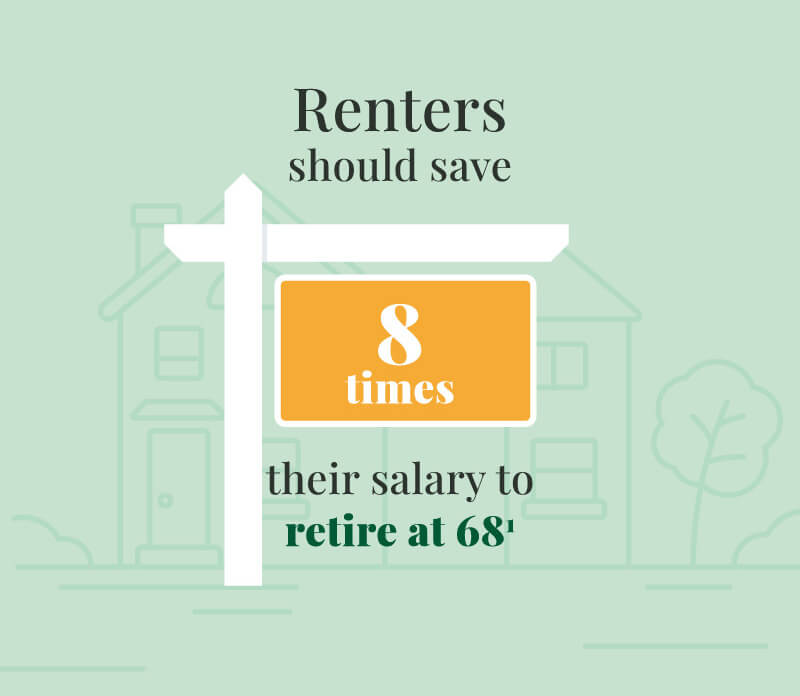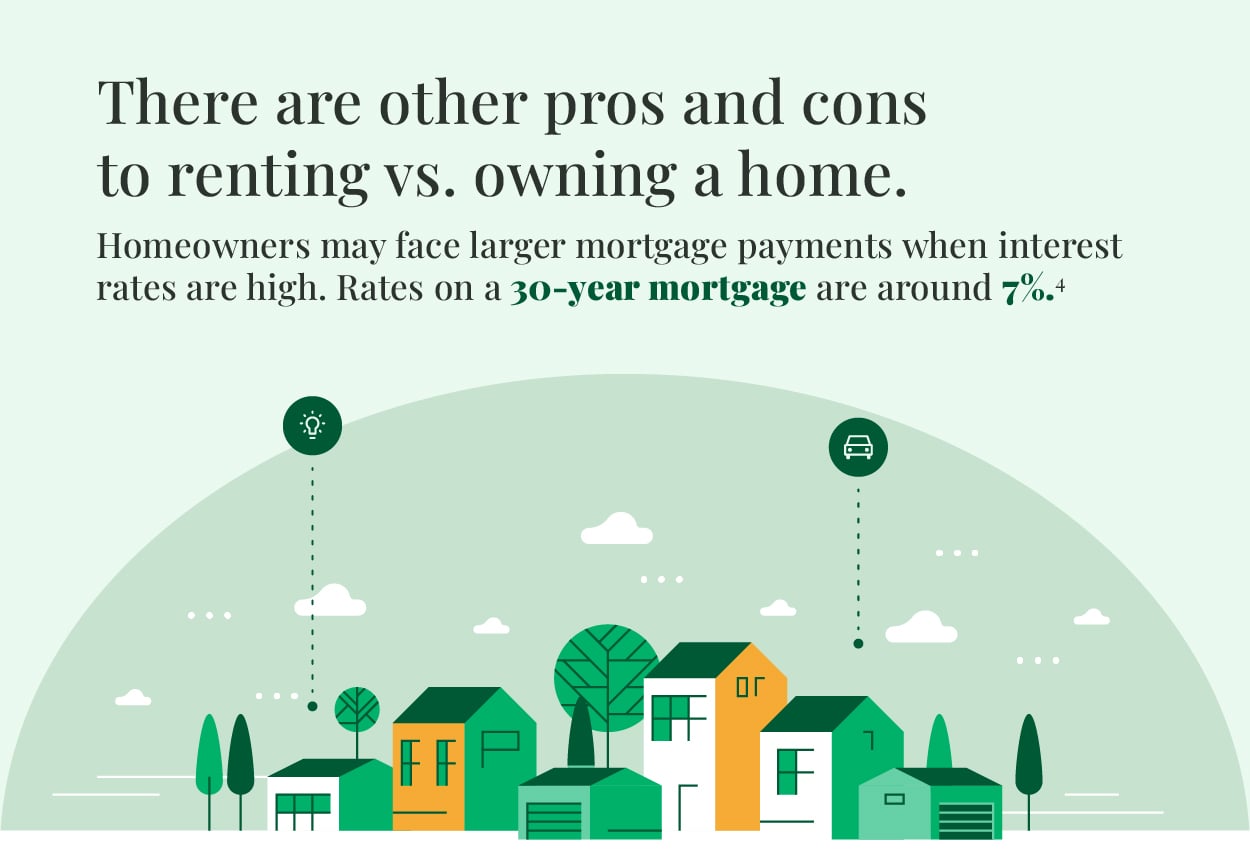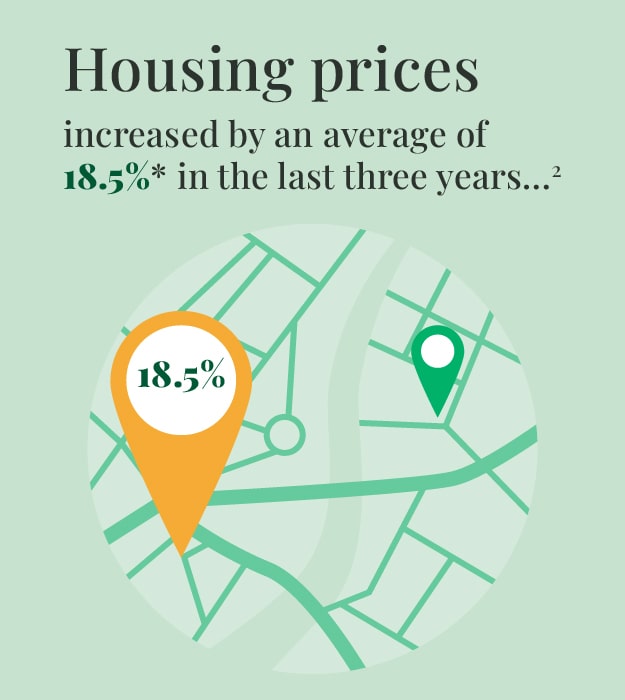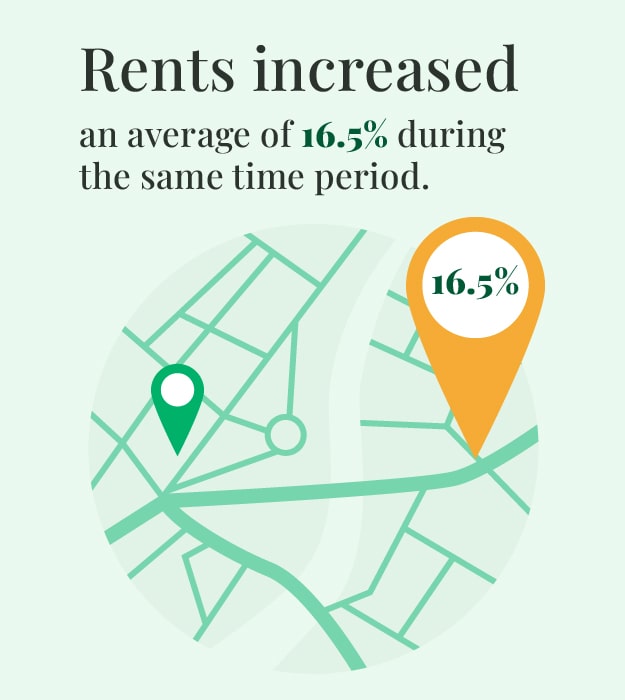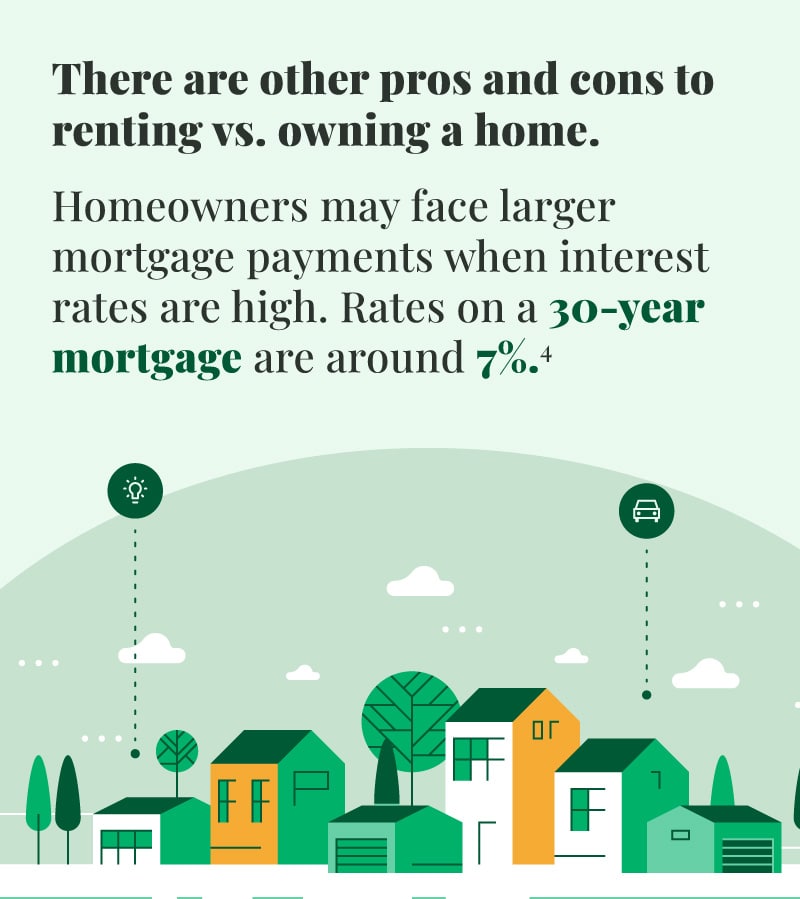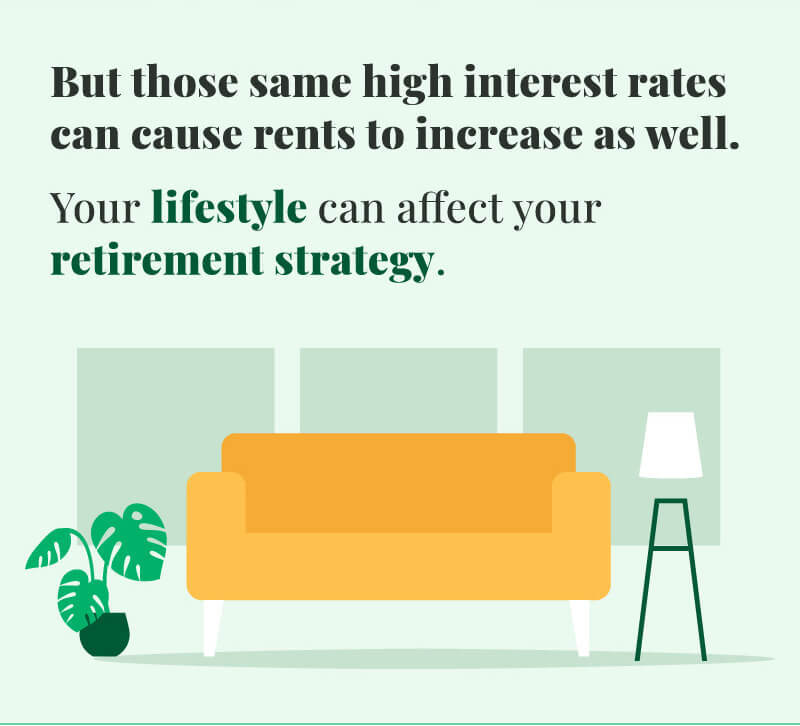 Related Content
A company's profits can be reinvested or paid out to the company's shareholders as "dividends."
What if instead of buying that vacation home, you invested the money?
In life it often happens that the answers to our most pressing questions are right in our own backyards.